The City of Lincoln believes in the benefits of participation in organized youth sports. Organized sports and camps assist in building self esteem, teamwork and development of the body and mind. Our goal is to provide high quality programs for young people of all backgrounds in a safe and healthy environment.
Registration
Lincoln youth sports programs enable registrations through TeamSideline. If you do not have a TeamSideline account with the City of Lincoln you can create one for free.
Lincoln Youth Sports TeamSideline
City Recreation Leagues
Photo Gallery: Youth Sports will appear here on the public site.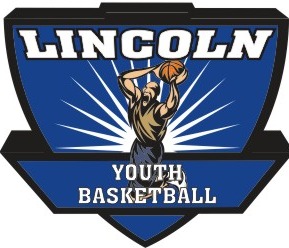 Basketball League
The Lincoln youth basketball league is offered each winter. Divisions include first grade through eighth grades for both boys and girls.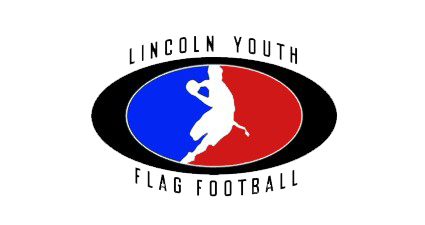 Flag Football League
Lincoln youth flag football is offered each year during spring and fall. Divisions include first through eighth grade.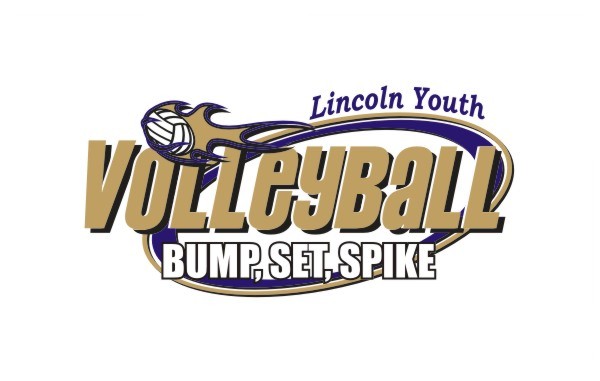 Volleyball League
Lincoln youth volleyball is offered each spring. Divisions include third through eighth grade.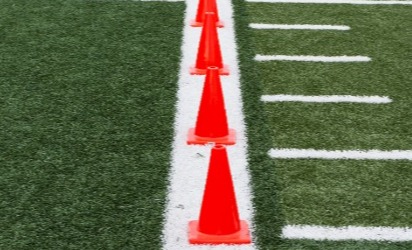 Speed and Agility Clinic
Clinics are offered throughout the summer and during spring break.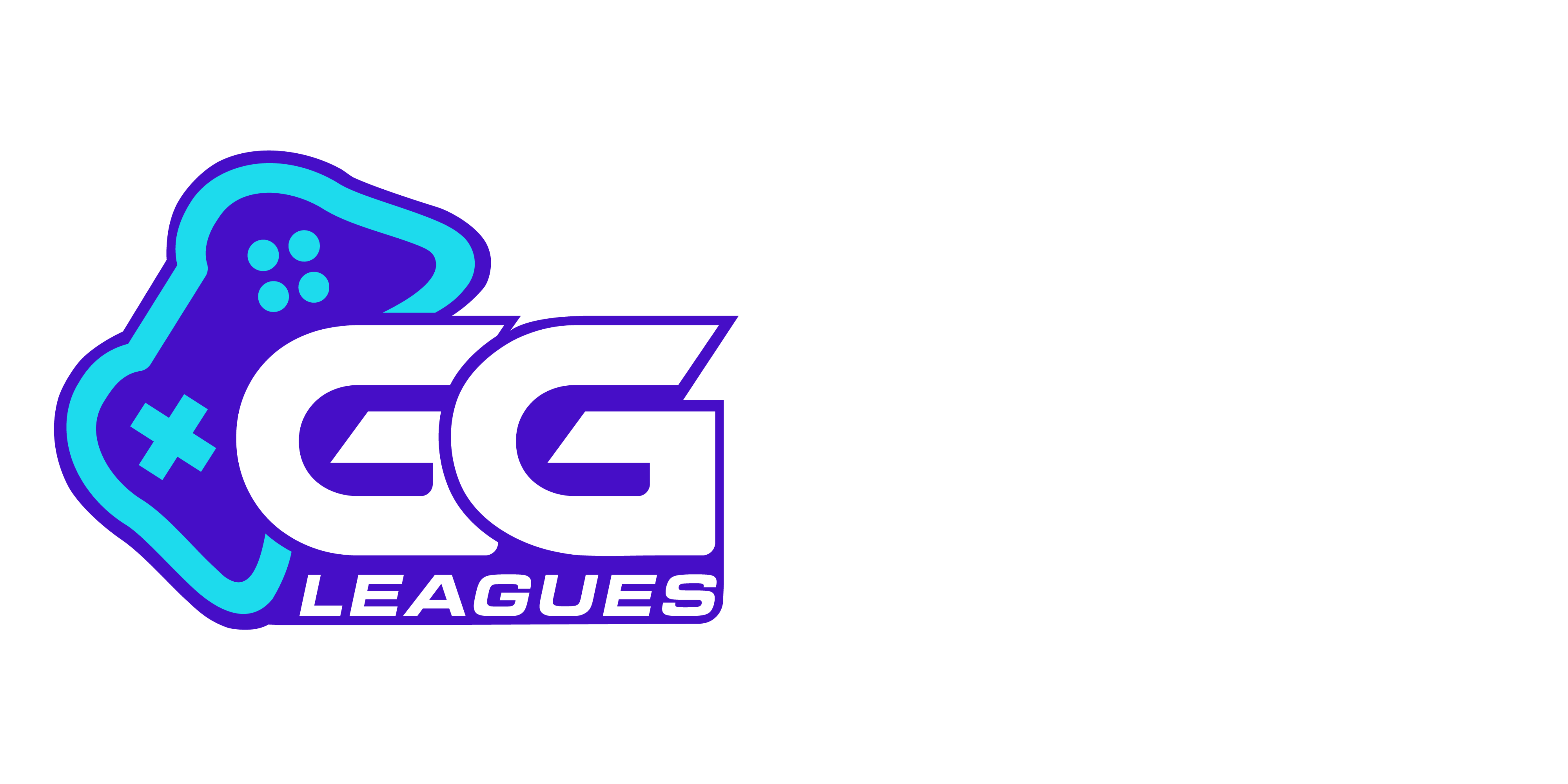 Esports Leagues
Join our online esports gaming leagues. Players compete in season long leagues and win prizes. Multiple platforms supported.
Other Sports Classes and Camps
Futsal Factory
Tennis
Challenger Soccer
Good Sport U Basketball
Kuk Sool Won
National Academy of Athletics youth sports classes and camps
Volunteers
Youth sports programs rely on volunteer coaches to operate successfully. Volunteers receive a program discount and have the ability to choose practice times, practice days and players. Opportunities to volunteer differ by program but in most cases, require an 8 to 10 week commitment. Volunteering allows you to make a difference in the community. In order to volunteer you will need to complete the following:
Live Scan Background Check
Scholarships
The City of Lincoln offers scholarships for up to 50% of registration fees for our programs to families in need. The age cutoff to qualify is 18 years old. Scholarship funds are made available through our Mayor's Cup Scholarship Fund which is funded through proceeds from our annual Mayor's Cup Golf Tournament. For guidelines, restrictions, eligibility requirements and to apply, download the Scholarship Application Form.
You May Also be Interested In
More Youth Sports Organizations
Football and Cheerleading
Soccer
Softball
Baseball
Basketball
916-672-0909
916-813-5084
Volleyball
916-250-8130
Get Connected
Get the latest news