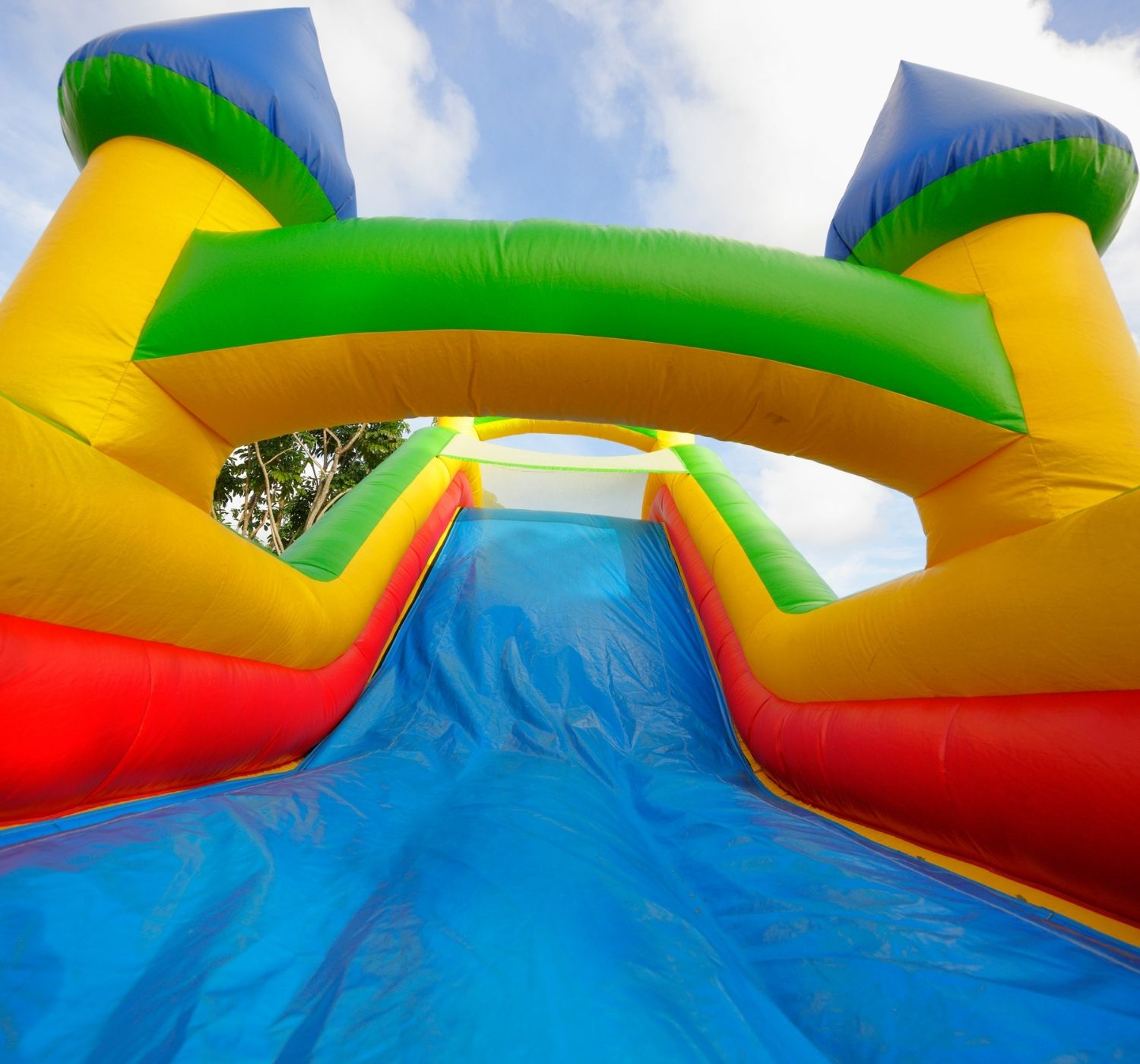 Bounces houses in City of Lincoln Parks require a permit.
Bounce House Fee
Daily rate per inflatable
$30
Bounce house approved parks:
How to get a bounce house permit
Use the inquire now option or call the Recreation Department at 916-434-3220 to check availability of parks and dates.
Secure your bounce house rental with a City of Lincoln approved vendor.

If you have a vendor who is not an approved vendor, they will need to become one before a permit will be issued.

Complete the Bounce House Permit Application
Submit your application and necessary fees to:
How to become an approved vendor
Complete a Bounce House Vendor Agreement
Submit with your Certificate of Insurance naming the City of Lincoln as additional insured.
Perform a walkthrough of City parks with park maintenance staff.