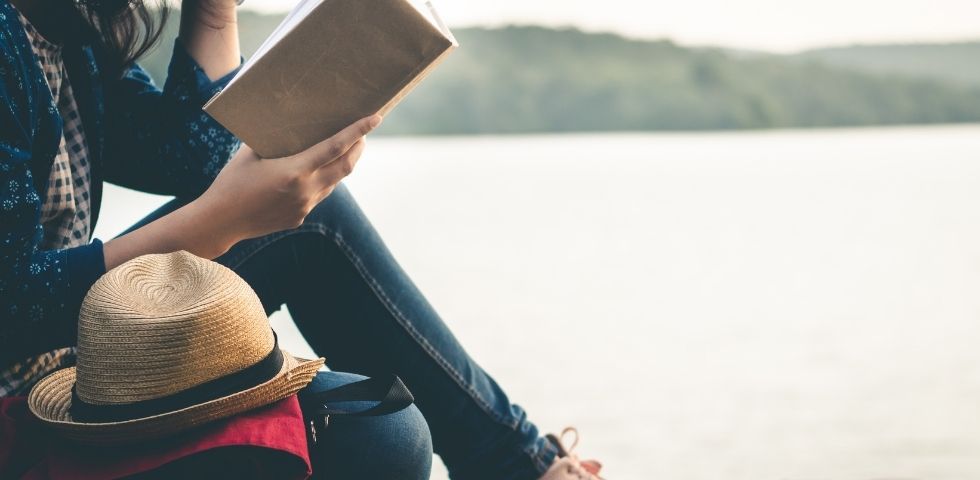 Up for a challenge?
Find something new to read or do with our online reading challenges for all ages. You can also log your reading all year long.
Annual Programs and Events
Learn about our biggest programs and events, which happen once a year.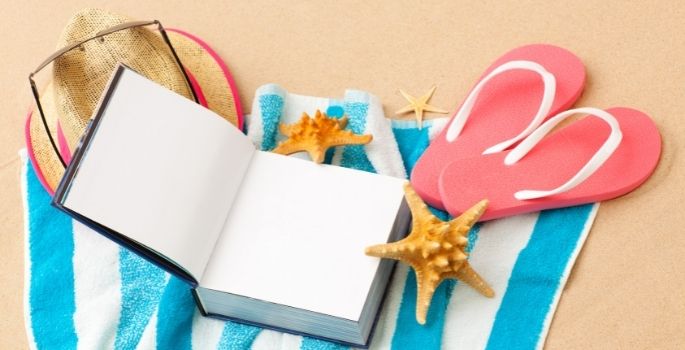 Summer Reading
Readers of all ages can join our annual Summer Reading program! Log your reading, complete fun activities, and earn books that are yours to keep.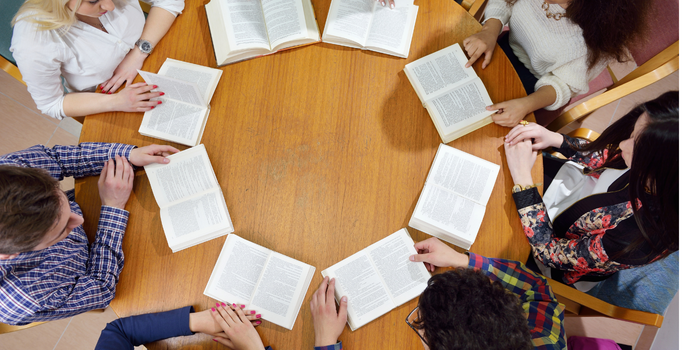 Battle of the Books
The Lincoln Public Library's Battle of the Books is a reading competition for students in grades 9-12. Read more books, have fun, and see if your team can triumph in this year's competition!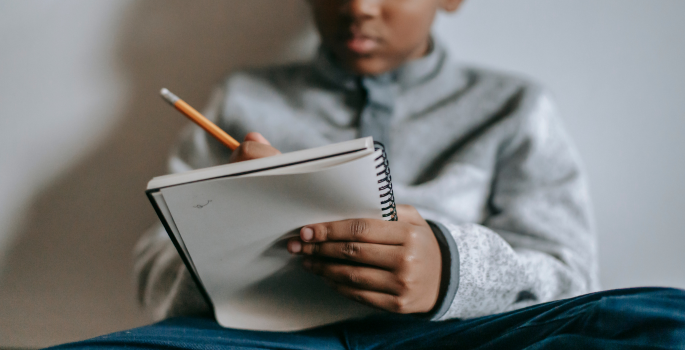 Summer Youth Writing Contest
Young writers can submit short stories and poems for a chance to be published and read their work at our Youth Literary Festival. Developed by TAB.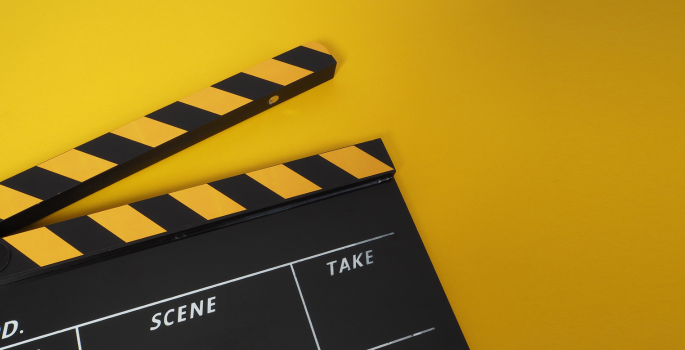 Teen Film Festival
Teens can submit their short films for a chance to have them shown at our Teen Film Festival.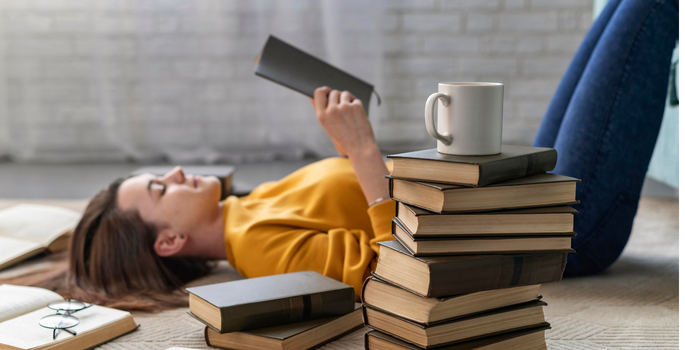 TEENtober
Join us for TEENtober, where we celebrate teens all month long with special events and programs.
Ongoing Programs and Events
Make the library part of your routine with our ongoing events, which typically take place weekly or monthly.
Kids and Family Events
Specifically designed to entertain, educate, and inspire kids from birth through age 12, and their families.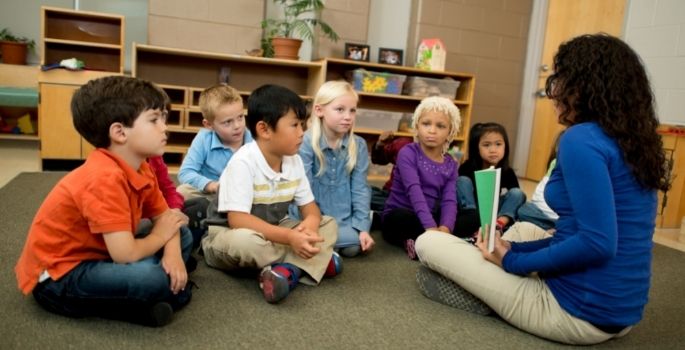 Storytimes and Early Literacy
Build essential pre-reading skills in our storytimes and other events for ages 0-12.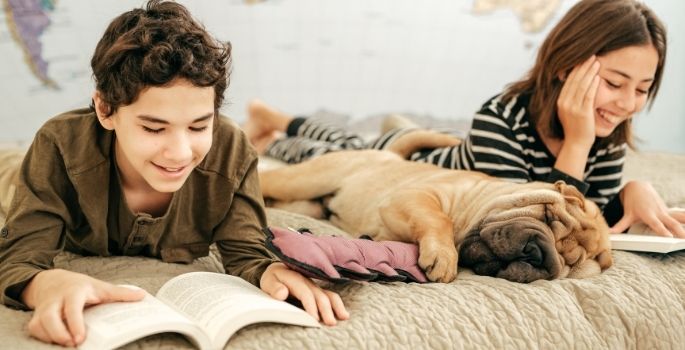 Read to a Dog
Beginning readers can build confidence - and make a new friend - by reading to trained therapy dogs.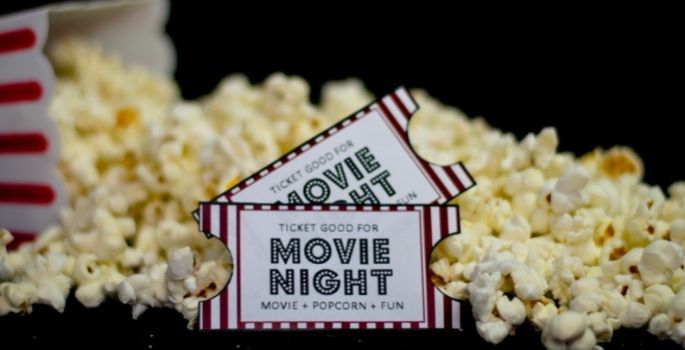 Family Movie Night
Watch the latest family-friendly movie releases in a fun, relaxed environment.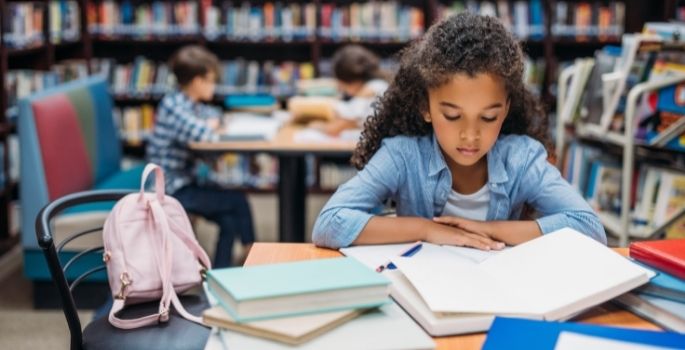 Homework Help
Students of all ages can get homework help online, and students in grades 1-8 can take visit our Homework Center for in-person help.
Adult Events
Make new friends and build your community with our adult events.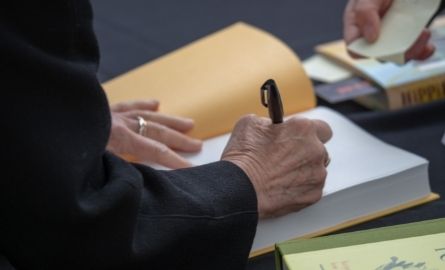 Author Visits
Meet a favorite author (or discover a new one) with our Author Visit series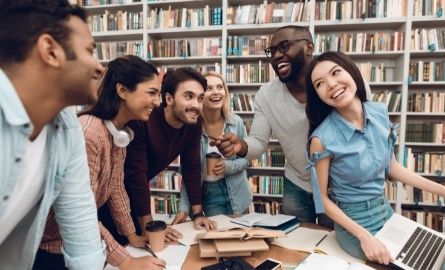 Conversation Club
Practice your English in a fun and relaxed environment with our Conversation Club for English Language Learners.