We offer eBooks, eAudiobooks, and streaming TV, music, movies and more. Our Digital Library is open 24/7, and free with your library card.
Need help getting started? Check our Digital Library Training for Seniors - it's designed for seniors, but it's great for anyone who needs step-by-step instructions on getting started.
Digital Platforms.
We offer downloadable and streaming materials through three different platforms: Libby by Overdrive, hoopla, and Kanopy. You can also view our PDF cheat sheet of all the Library's online and streaming collections.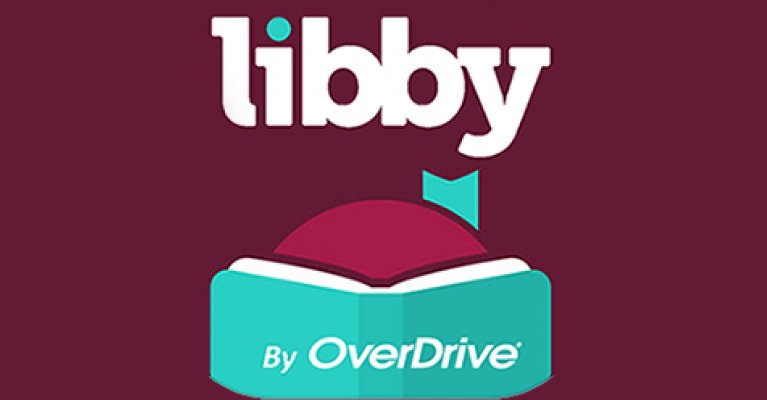 Libby by Overdrive
Enjoy eBooks, eAudiobooks, and digital magazines.
Browse the Libby collection Get started with Libby Get help with Libby
Perfect for if you:
Are looking for new release eBooks and eAudiobooks
Can wait to read the item - many items have hold lists
Prefer to read on Kindle - many items can be transferred to Kindle devices and apps.
Details:
App available
10 checkouts at a time
Large selection, including new releases
Wait lists for popular titles
Stream or download titles
Transfer select eBooks to Kindle.
Automatically linked to your library card
Browse the collection online, in the Libby app, or in the Library catalog
Set your loan period – eBooks check out for 7, 14, or 21 days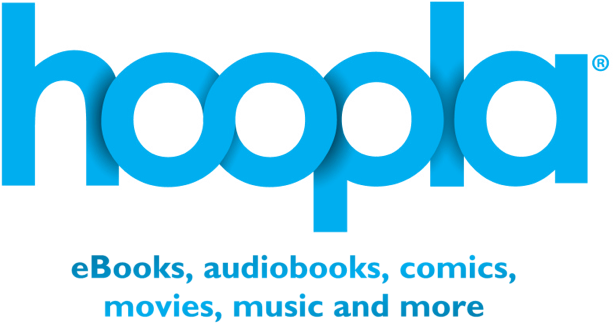 hoopla
Enjoy eBooks, eAudiobooks, comics, movies, TV, music, and more.
Browse the hoopla collection Get started with hoopla Get help with hoopla
Perfect for if you:
Are looking for something to enjoy right away - all items are available instantly
Are looking for comics, music, or TV shows
Details:
App available
4 checkouts each calendar month
All items available immediately - no wait lists, ever.
Stream or download titles
Register with your library card number and e-mail
Browse the collection online or in the Hoopla app
Different materials have different loan periods. See our Loan Periods and Limits page for details.

Kanopy
Enjoy streaming movies, Great Courses, and videos for children.
Browse the Kanopy collection Get started with Kanopy Get help with Kanopy
Perfect for if you:
Are looking for movies, especially documentaries
Are looking for read-alongs and other videos for children
Are interested in Great Courses
Details:
10 streams each calendar month, plus unlimited use of the Kids collection

All items available immediately - no wait lists, ever.

Stream TV shows, movies, read-alongs, and Great Courses

Register with your library card number and e-mail

Browse the collection online or in the Kanopy app

Content begins streaming immediately