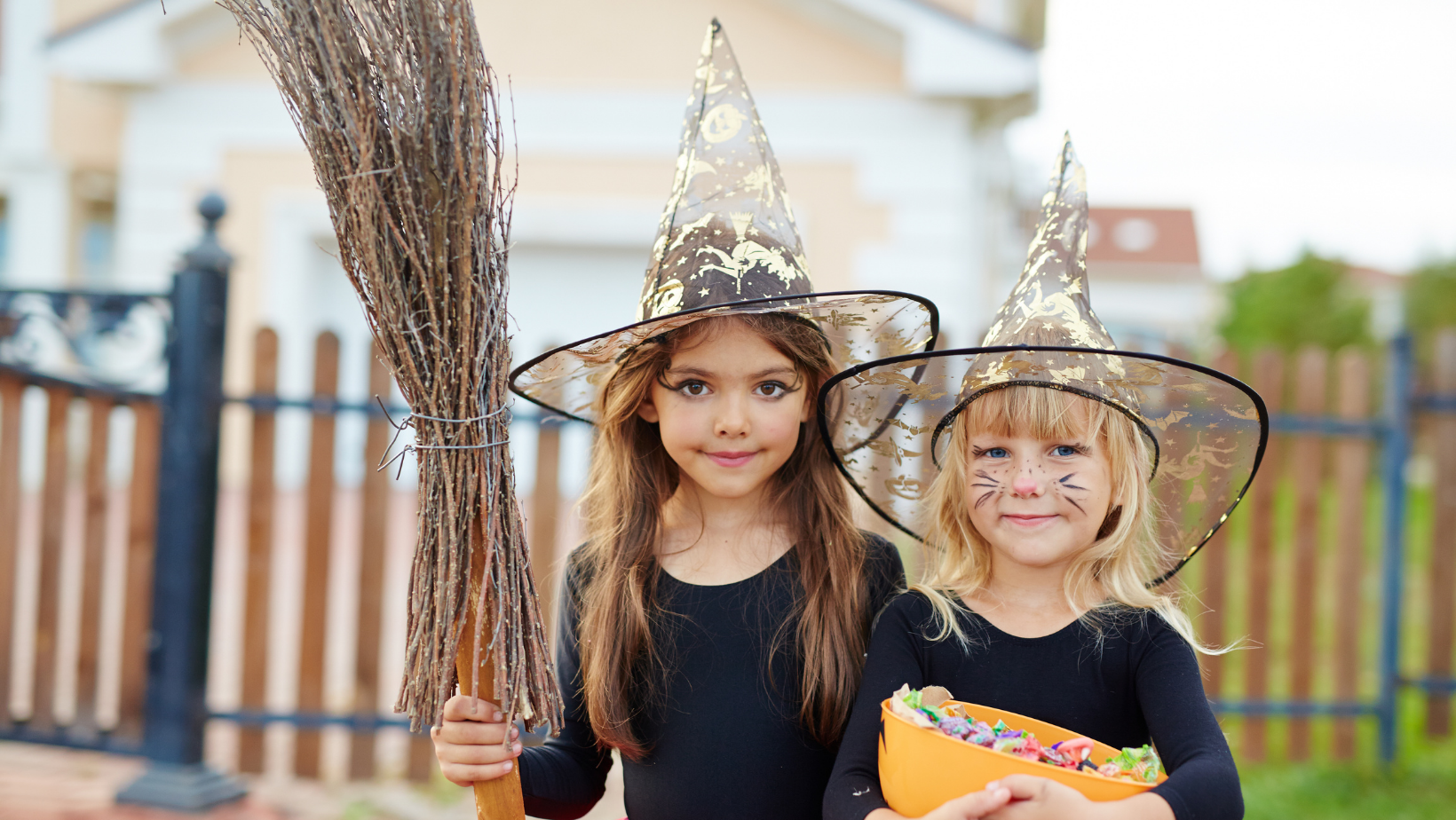 Fall into festivities in Lincoln. Celebrations include a Floating Pumpkin Patch and Downtown Trick or Treating by the Downtown Lincoln Association. Be-Leaf us when we say its going to be a Spook-tacular Fall season in Lincoln.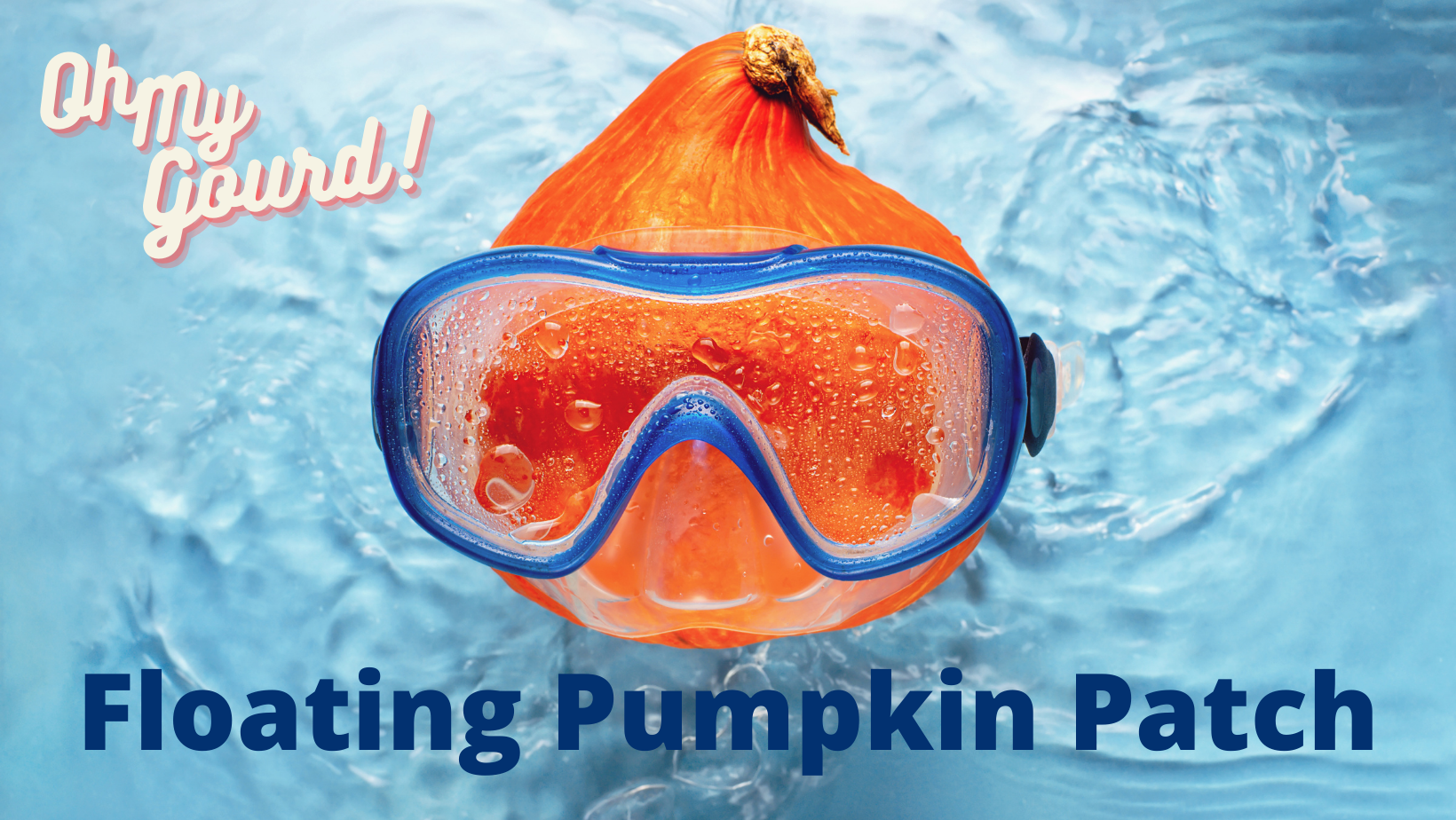 Floating Pumpkin Patch
Oh My Gourd, Lincoln's first floating pumpkin patch! Swim in to pick your pumpkin. Then, visit our decoration stations to carve and/or decorate. $15 per pumpkin.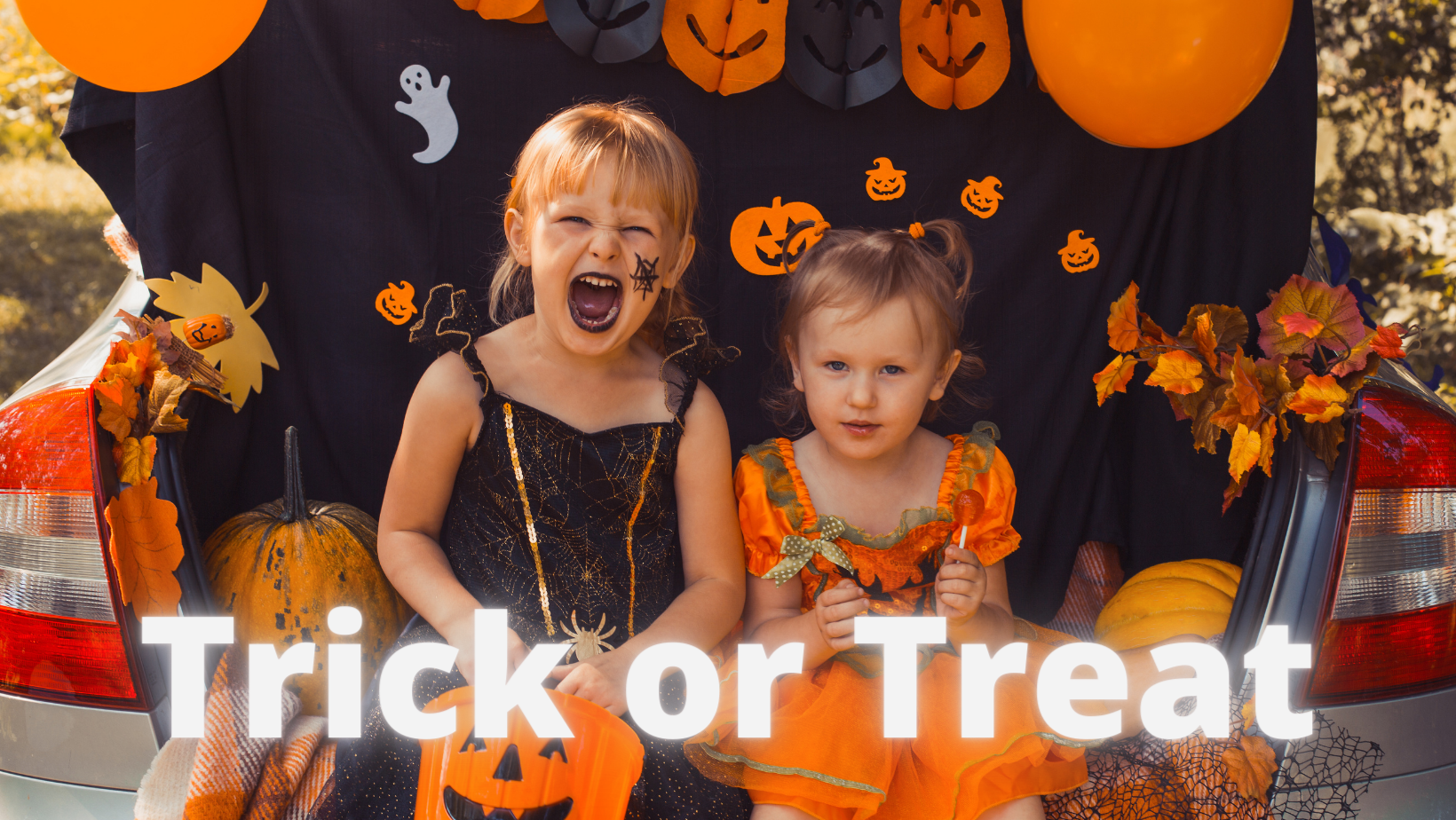 Trick or Treating in Downtown Lincoln
Join the City of Lincoln and the Downtown Lincoln Association for free Trick or Treating in Downtown Lincoln. Visit local shops and Beermann Plaza for treats as well as Disney villain characters for some tricks. Family fun for all this Fall. 3pm to 530pm Oct 31st.