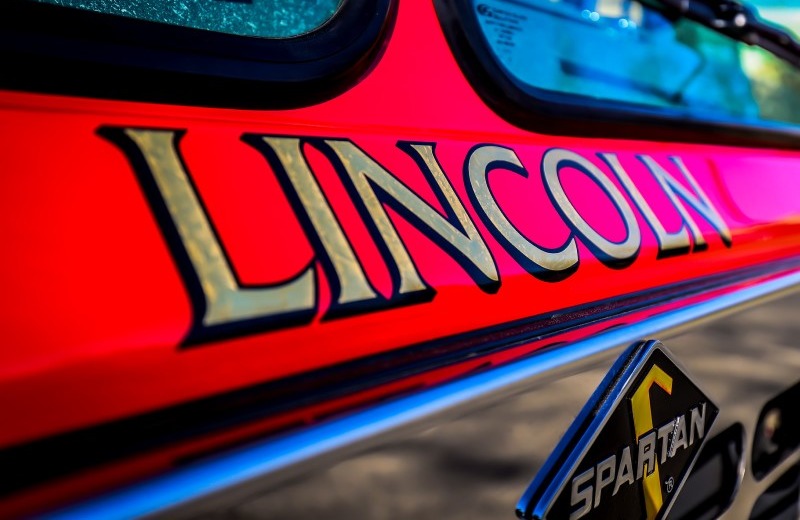 Lincoln Public Safety, composed of both the Lincoln Police Department and Lincoln Fire Department is responsible for approximately twenty four square miles of territory within the incorporated territory of the City of Lincoln. Both Lincoln Police and Lincoln Fire provide a multitude of services to the approximate fifty thousand residents that reside within the territorial limits of the city.
Lincoln Fire Department consists of three fire stations, Station 33, Station 34, and Station 35. Each fire station provides service throughout the city as well as mutual aid requests within Placer County or seasonal strike teams.
Lincoln Police Department provides service for the entire City of Lincoln, to include the Lincoln dispatch center being located within the same facility as the Police Department. The Lincoln dispatch center provides assistance to those requesting medical or law enforcement assistance primarily within the city limits of Lincoln, but also receives emergency calls from within Placer County.