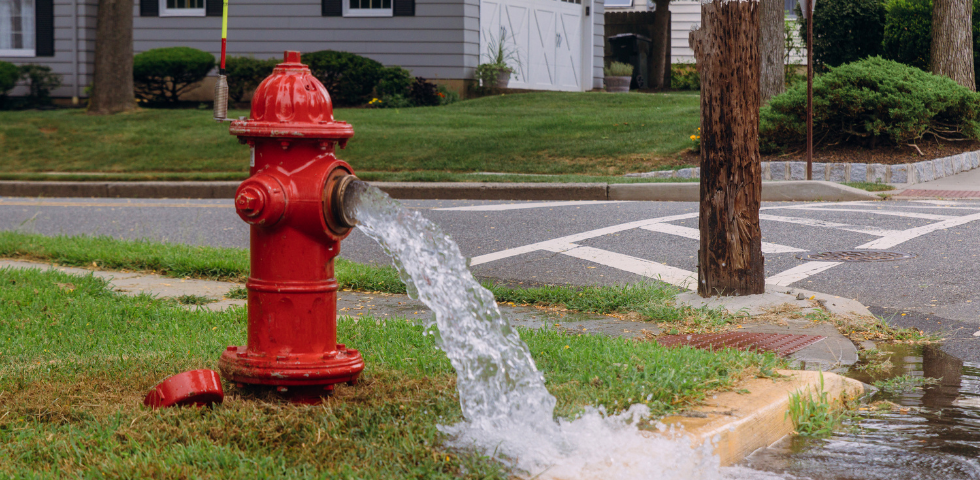 Report a problem to public works
Common problems handled by public works:
Water leaks
Sewer backup
Missed garbage or green waste pickup
Flooded street
Park issue
Public facility maintenance issue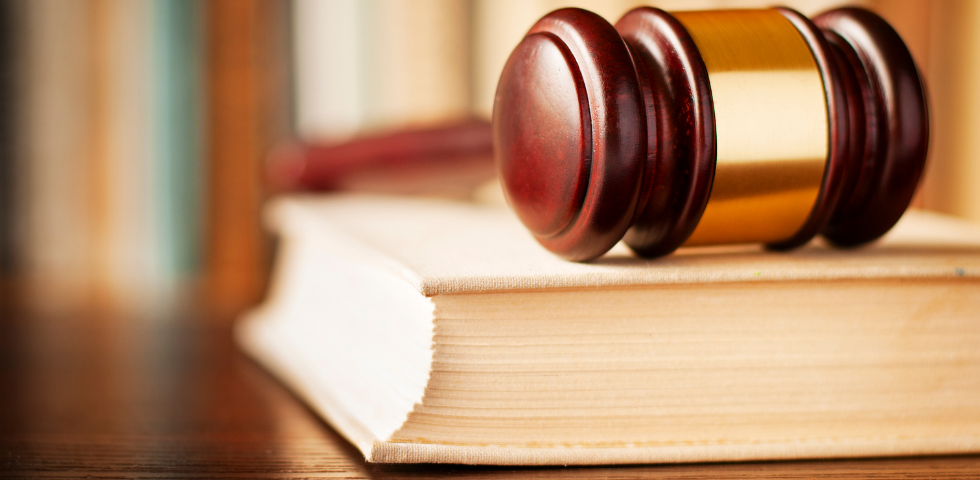 Report a problem to code enforcement.
Some common code violations include:
Property maintenance
Inoperable vehicles
Improperly stored RV's, boats and trailers
Graffiti
Home occupation violations
Unpermitted livestock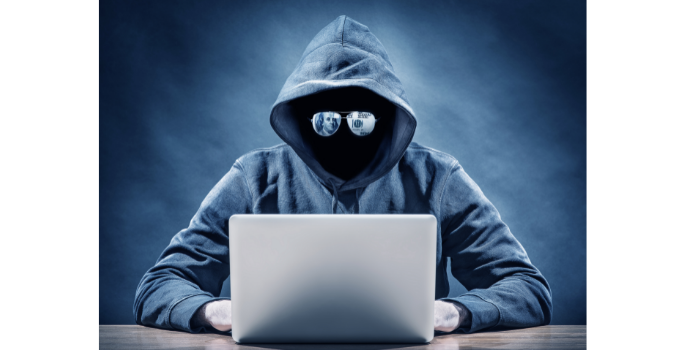 Report A Crime Online
Types of reports that can be filed online:
Identity theft
Lost property
Theft from an unlocked vehicle
Theft of property
Vandalism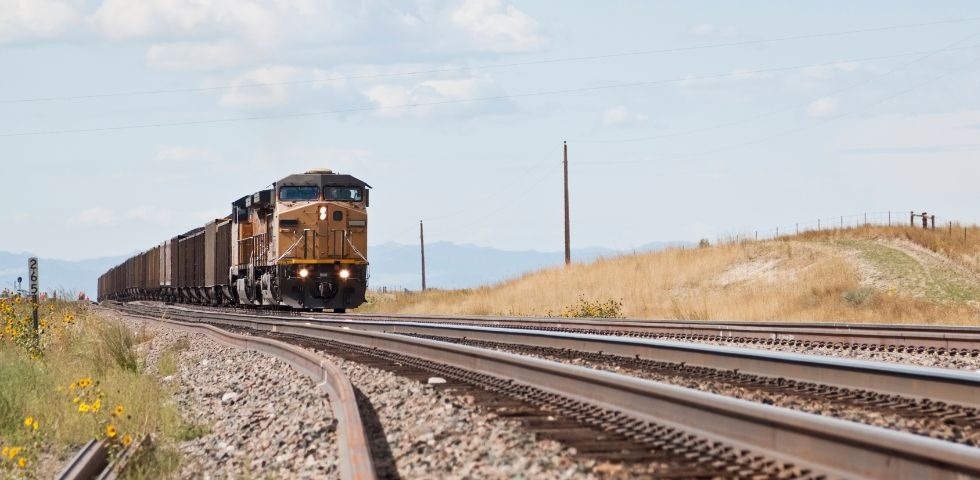 Union Pacific Railroad Emergencies
Call 1-888-UPRRCOP (877-7267)
Emergency contact for immediate life safety concerns, vehicles stopped on railroad tracks, hazardous material releases, criminal activity in progress, fires, and other incidents requiring emergency response.
If you are at a railroad track and want to Report a Problem or Emergency, you can look for the blue sign posted at every crossing. This blue Emergency Notification Sign (ENS) has a unique US Department of Transportation (USDOT) inventory number that includes six numbers and one letter which can be found on the ENS.
For non-emergency incident reporting, please visit https://www.up.com/aboutup/contact/index.htm.
Call City Hall at 916-434-2400 for any other issues so you can be directed to the correct department.