City Treasurer Richard Pearl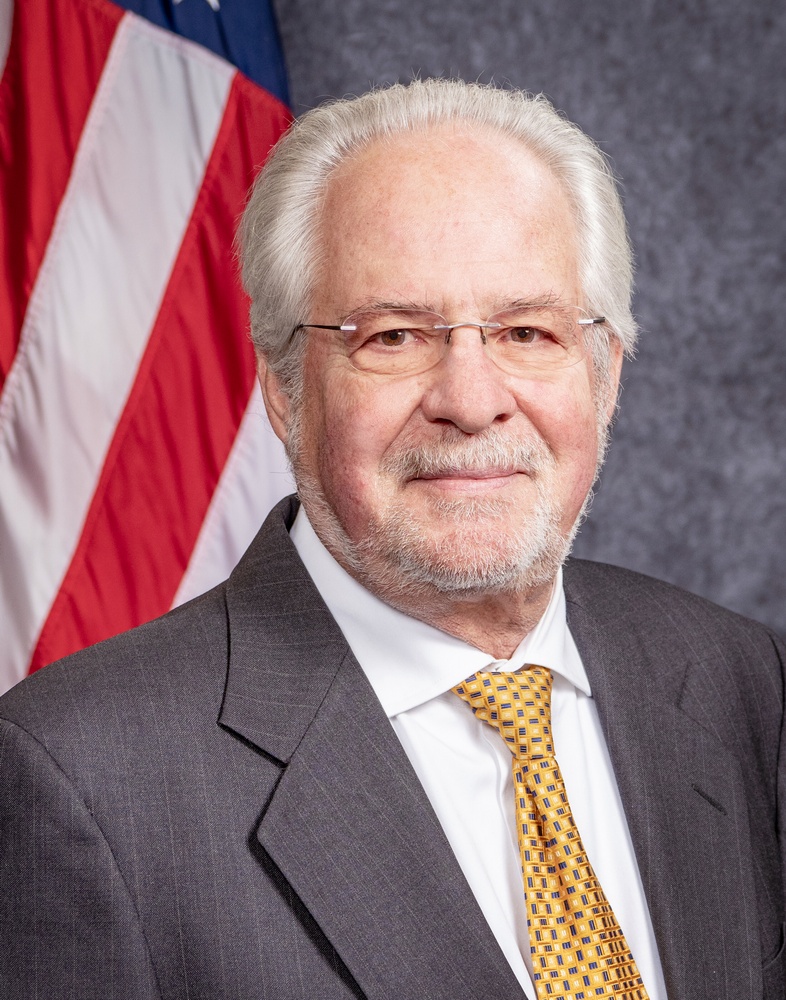 The City Treasurer is an elected position with a term of four years and is responsible only to the citizens of the city of Lincoln.
Richard Pearl is the current City Treasurer, elected in 2020. His career included positions in both corporate and public finance. His graduate training was in public administration and his first position was in the Budget Office in the city of Rochester, New York. Subsequent positions were with two major private sector firms, specializing in corporate finance and mergers and acquisitions, and thirty-five years as a consultant to local governments in areas of revenue generation, cost reduction, and operations improvement. He retired in 2008 as Executive Vice President (Western Region) of the nation's largest local government consulting company.
Richard holds an Investments Foundation certificate from the Chartered Financial Analysts Institute and is completing studies for the California Treasury Certificate.
Richard's campaign platform included the following goals:
Assure that the city's financial investments are safely constructed and maintained
Assure that financial policies are being carried out efficiently and effectively, and
Act as an advocate of the community in all financial matters.
The City Treasurer chairs the Fiscal and Investment Oversight Committee, which is an advisory body to the city council on all financial, fiscal, and investment matters. A specific duty of the Treasurer is to act as general auditor of all municipal finances.
Richard & wife, Penny, moved to Lincoln in 2008. They have two children and four grandchildren.
Prior to his election as Treasurer, Richard served as chair of the citizen-staffed Fiscal Sustainability Committee, chair of the city's Economic Development Committee, chair of the city's Airport Committee, and most recently as a member of the city's Fiscal & Investment Oversight Committee.
Email Richard Pearl or call (916) 434-2490.