The City of Lincoln offers seasonal adult sports leagues and drop in programs emphasizing sportsmanship and recreation play.
Registration
Lincoln youth sports programs enable registrations through TeamSideline. If you do not have a TeamSideline account with the City of Lincoln you can create one for free.
Programs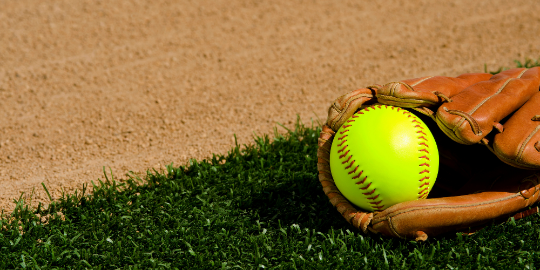 Adult Softball Leagues
Offering Men's, Women's and Coed softball leagues. Leagues have three seasons; spring, summer and fall. Leagues are eight weeks plus playoffs for the top four teams in each division.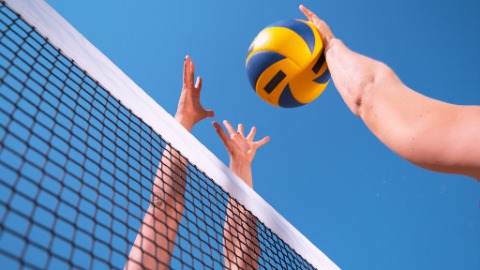 Adult Volleyball Leagues
Adult volleyball leagues are coed and are six versus six. Seasons consist of eight games plus playoffs for top four teams.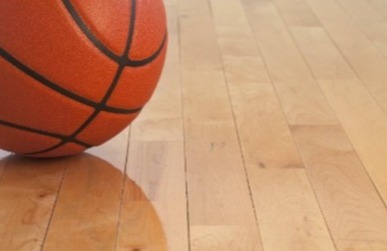 Adult Basketball Leagues
Adult basketball leagues and drop in basketball are offered. Leagues are eight games plus playoffs for the top four teams. Drop in basketball is open gym.
Free Agent List
Don't have a team, but would still like to play in one of our leagues? You can register as a free agent at no cost and get picked up by one of the league managers.
Adult Classes
You May Also Be Interested In
Get Connected
Get the latest news