Posted on Thursday, March 30, 2023 01:42 PM
Current agendas for council, commissions and committees.
To view all future and previously posted agendas, including published recordings and minutes, visit our Agenda and Minutes archive and search.
Posted on Wednesday, March 29, 2023 01:33 PM
Lincoln Boulevard Closure
Lincoln Boulevard will be closed between First Street and Second Street for watermain connection work associated with the Lincoln Boulevard Phase 3 project. Traffic control...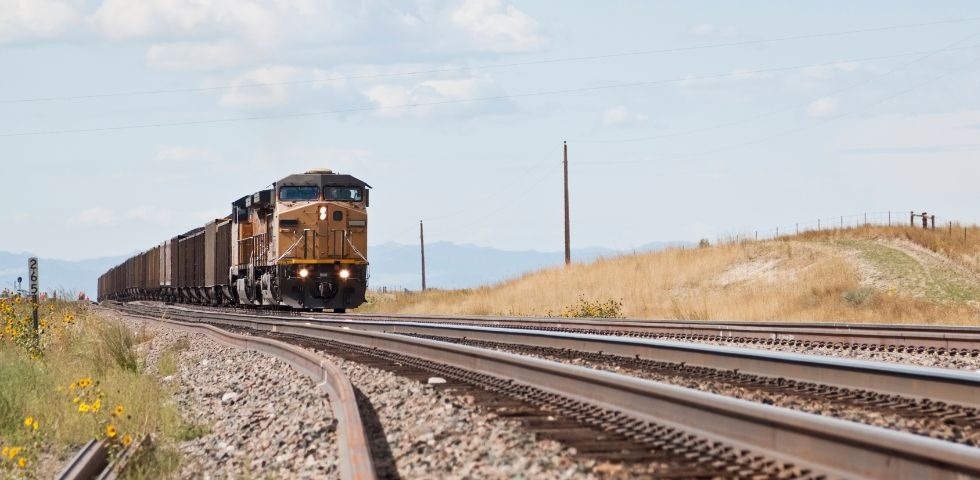 Posted on Thursday, March 16, 2023 07:38 PM
For Union Pacific Emergencies:
Call 1-888-UPRRCOP (877-7267)
Emergency contact for immediate life safety concerns, vehicles stopped on railroad tracks, hazardous material releases, criminal activity in...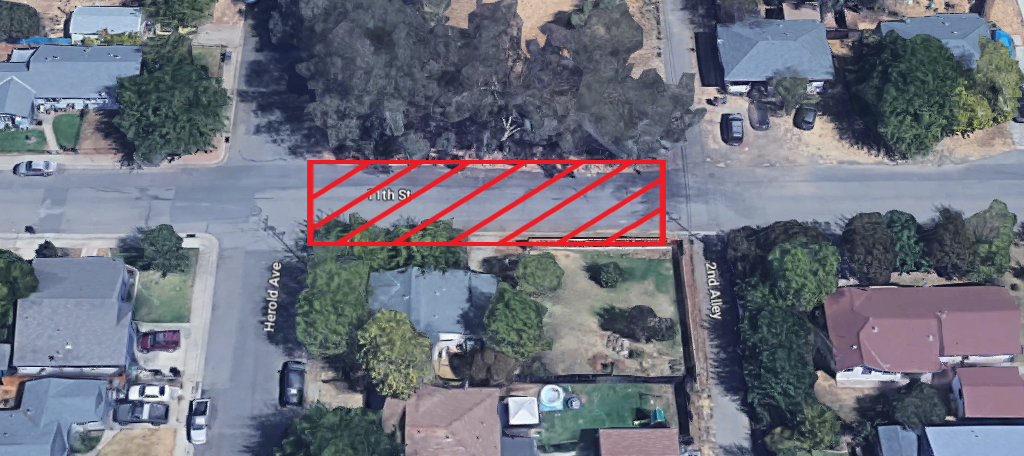 Posted on Tuesday, March 14, 2023 05:24 PM
Public Works is closing off a section of East 11th Street between Herold Avenue and the alley directly to the east due to a large sinkhole that emerged from the recent storm event. Please stay clear...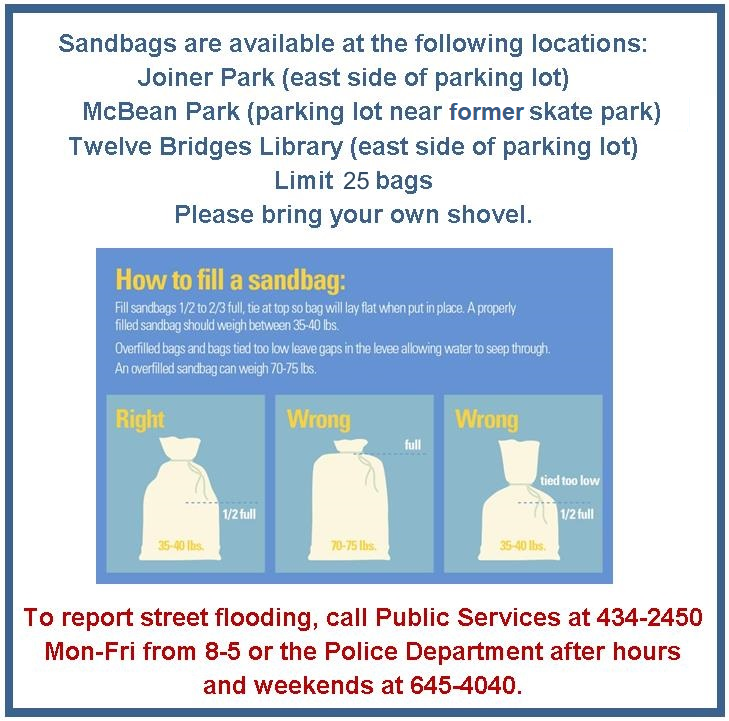 Posted on Thursday, March 09, 2023 01:22 PM
Heavy rain is expected through Tuesday. Sandbags are available at Joiner Park, McBean Park, and the Twelve Bridges Library. Residents must bring their own shovel. There is a limit of 25 bags per...