Posted on Thursday, June 23, 2022 12:00 AM
Notice is hereby given that the City of Lincoln has prepared an Initial Study (IS) of environmental effects and intends to adopt a Mitigated Negative Declaration (MND) and Mitigation Monitoring/Reporting...
Posted on Monday, June 20, 2022 12:14 PM
The City of Lincoln is excited to announce the completion of the East Joiner Parkway Widening Project. East Joiner Parkway and Fieldstone Drive will officially reopen on Wednesday, June 22, 2022. Please...

Posted on Saturday, June 11, 2022 12:01 AM
As of June 11, the Library is open on its summer hour schedule. This schedule will be in place until mid-August.
Library Summer Open Hours

| Day | Hours |
| --- | --- |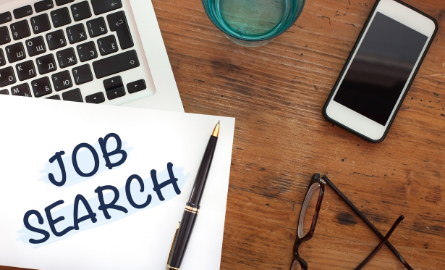 Posted on Tuesday, April 05, 2022 09:13 PM
The City of Lincoln offers an outstanding career opportunity to Community Development leaders who thrive in an environment that achieves results by developing people, improving processes and working in...
Posted on Friday, March 18, 2022 09:34 AM
The City of Lincoln Independent Redistricting Committee approved the final Lincoln City Council district map at its public meeting on March 3, 2022. The map will define the City Council district boundaries...