Posted on Thursday, April 28, 2022 02:16 PM
FOR IMMEDIATE RELEASE
Date: April 28, 2022
From: ...
Posted on Wednesday, May 25, 2022 08:16 AM
Current agendas for council, commissions and committees.
To view all future and previously posted agendas, including published recordings and minutes, visit our Agenda and Minutes archive and...
Posted on Monday, May 02, 2022 03:57 PM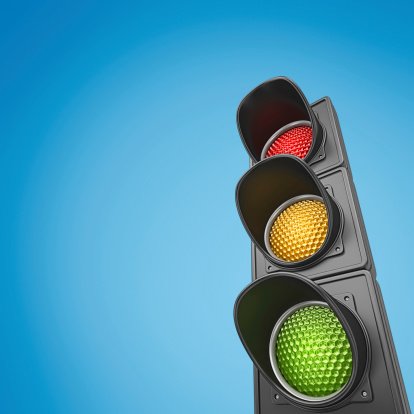 Staff is working with our traffic signal maintenance contractor to put a temporary traffic signal pole at the intersection of Twelve Bridges and Fieldstone. The pole was damaged in a vehicle accident...

Posted on Monday, May 02, 2022 12:26 PM
Due to staffing shortages, the Library will be operating on the following modified schedule from May 1 through June 10. Only Friday hours are affected:
Monday-Thursday: 9 AM to 5 PM
Friday: CLOSED
Saturday:...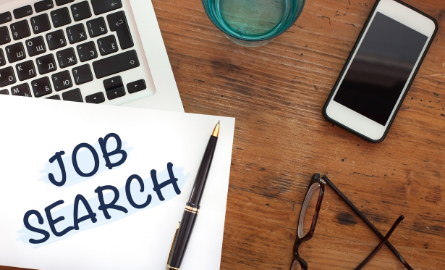 Posted on Tuesday, April 05, 2022 09:13 PM
The City of Lincoln offers an outstanding career opportunity to Community Development leaders who thrive in an environment that achieves results by developing people, improving processes and working in...