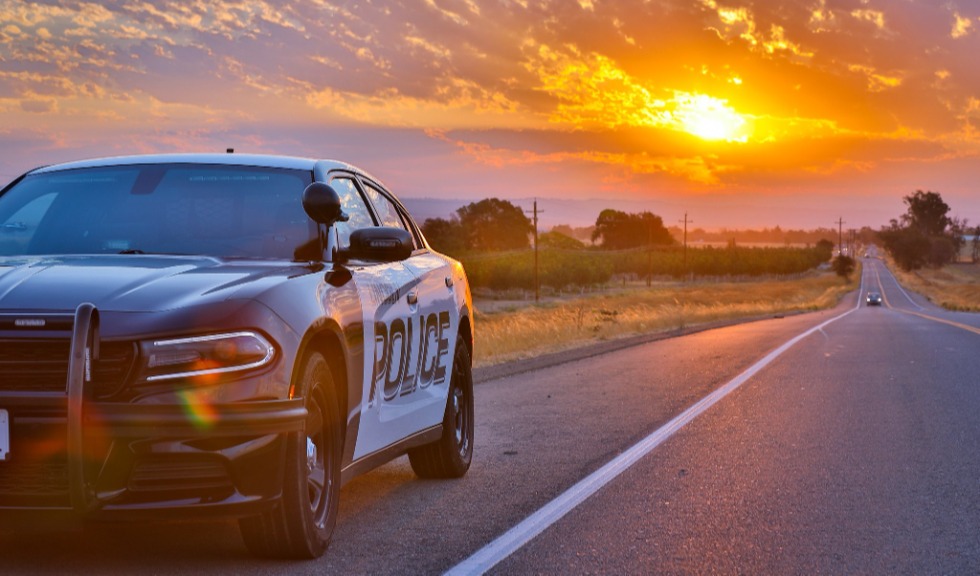 The Lincoln Police Department provides service for the entire City of Lincoln, to include the Lincoln dispatch center being located within the same facility as the Police Department. The Lincoln dispatch center provides assistance to those requesting medical or law enforcement assistance primarily within the city limits of Lincoln, but also receives emergency calls from within Placer County.
Click Here for a message from Chief Alves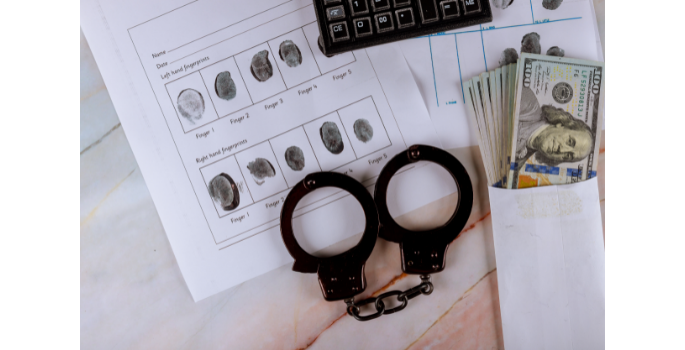 Report a Crime
Online Reports Include:
-Identity theft
-Lost property
-Theft from an unlocked vehicle
-Theft of property
-Vandalism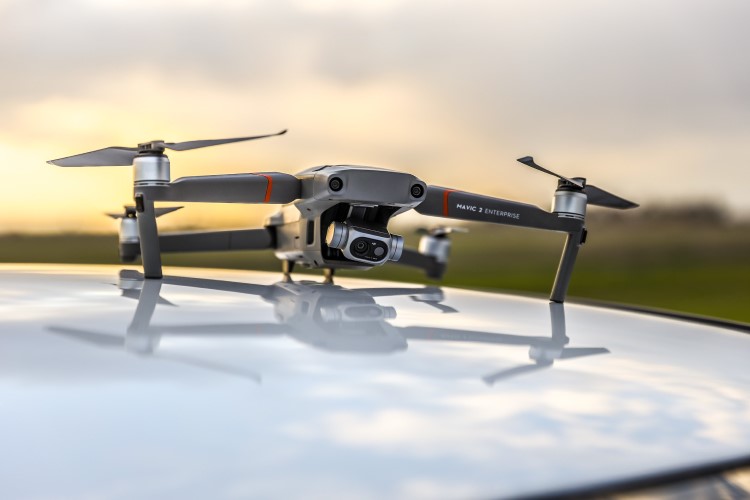 Project Life Saver
Project Lifesaver is a community based, public safety, non-profit organization that provides public safety with additional tools to quickly locate individuals with cognitive disorders who are missing.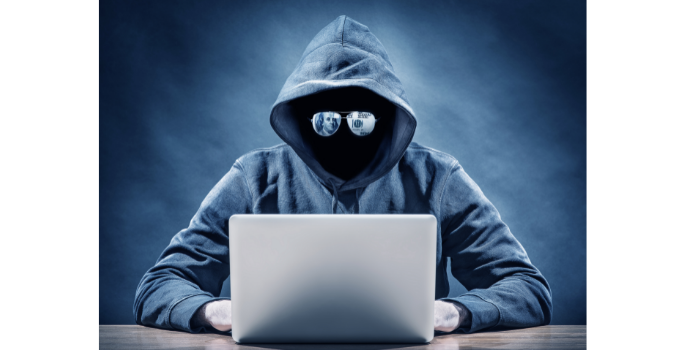 Help Us Stop Scams. Educate Yourself
Do Not
-Do not provide personal info
-Do not provide financial info
-Do not provide login info
-Do not provide passwords
-Do not provide any payment
-Do not trust caller ID
-Do not just "Click"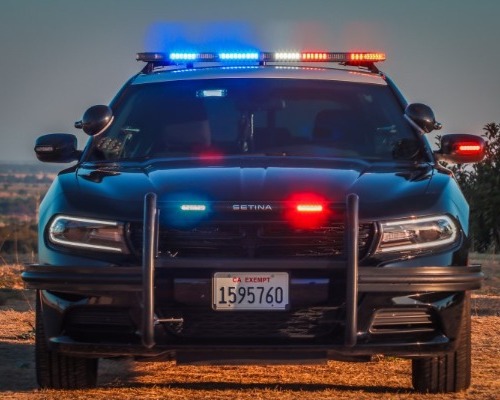 Weekly Crime Summary