Information Technology
The Information Technology Department's mission is to provide technology solutions that enable City Staff to deliver services to the City of Lincoln.
Our City and its departments depend on technology to deliver services. The Information Technology Department provides a broad range of high-quality, cost-effective solutions to employees, departments, council members, and the community for each to meet their respective goals.
The IT Department provides a vast array of distinct technology solutions to the City of Lincoln and maintains a governance model for aligning city goals, allocation of funds, and technology projects
You might not see us every day, but we are continuously working behind the scenes to drive, improve, maintain, and secure the technologies that run our City.
Geographic Information Systems (GIS)
Geographic Information System (GIS) is an integrated collection of computer software and data used to view and manage information about geographic places, analyze spatial relationships, and model spatial processes. GIS provides a framework of gathering, organizing, and sharing spatial data and related information in order to allow others to make better, more informed spatial decisions.
GIS technology allows users to investigate and question the relationships created by linking databases to locations or places. The results can then be displayed in the form of a map, graph or a tabular report.
The division of GIS has a core mission to provide solutions that continue to integrate GIS technology into the City of Lincoln departmental workflows and business processes to increase productivity and improve efficiency enabling City Staff to deliver stellar service to the City of Lincoln.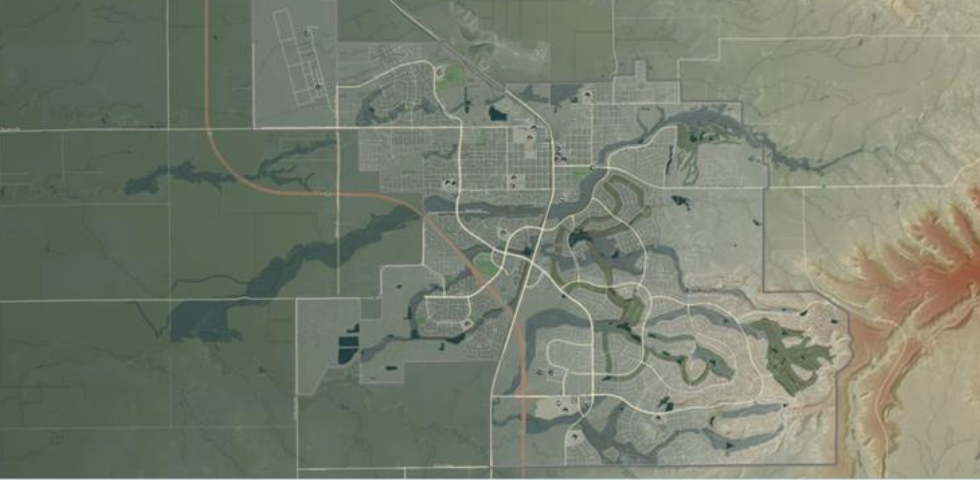 Check out our open data portal for featured GIS maps and data.
For a specific request that was not found in the GIS portal use the online form to create a request.