Water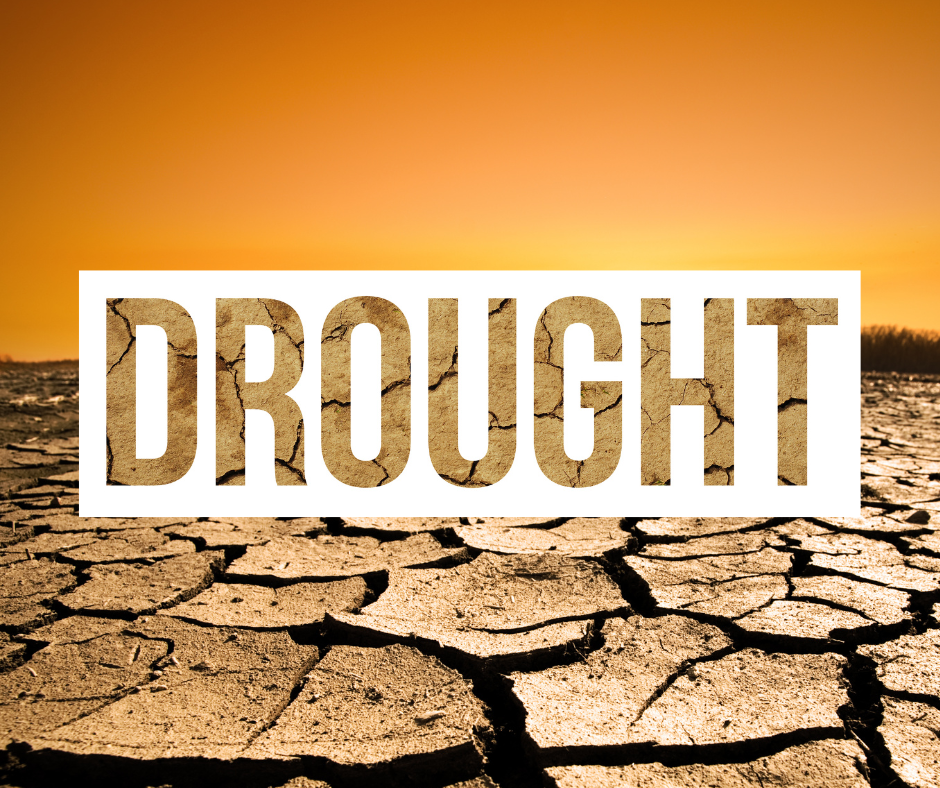 California is in the midst of a historic drought. Learn more about the City's response and water restrictions.
The City's water system delivers treated water to its customers. The City purchases water from Placer County Water Agency (PCWA), some of which is provided by Nevada Irrigation District (NID). A small amount of the water supply is groundwater from local wells. The City also owns and operates the Lincoln Wastewater Treatment and Reclamation Facility (WWTRF), which produces recycled water for agricultural use at reclamation areas outside the existing City limits and for irrigation and industrial use within the City limits. The Department is comprised of the following core services:
Water distribution
Water quality maintenance and testing
Water leak/break repair
Well water site maintenance and distribution
Partnership with PCWA, NID, and other water distributor/wholesalers
Collaboration with the State Water Resources Board and Regional Water
Authority on regulations and enforcement
Execution of the approved Urban Water Management Plan
Water Conservation
Drought is a recurring feature of our City's climate. Currently the City's supply is adequate to fulfill our needs, but conservation is critical for the wellbeing of our community. Below is information about new state regulations for water use efficiency, tips for water conservation and rebate opportunities
High-Efficiency Appliance Rebate Applications
Have you recently purchased a high-efficiency toilet or washing machine? You may be eligible for a refund.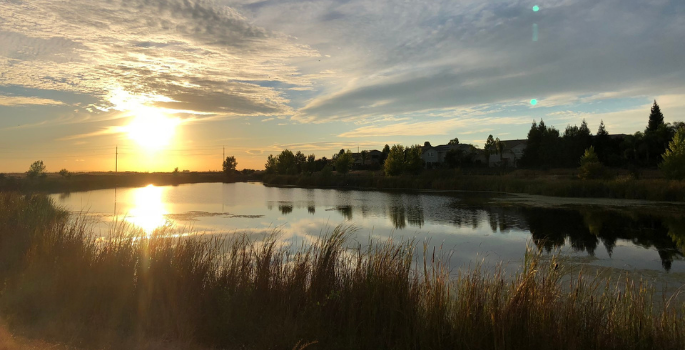 Urban Water Management Plan
The Urban Water Management Plan Appendices: