Enroll in Recreation Programs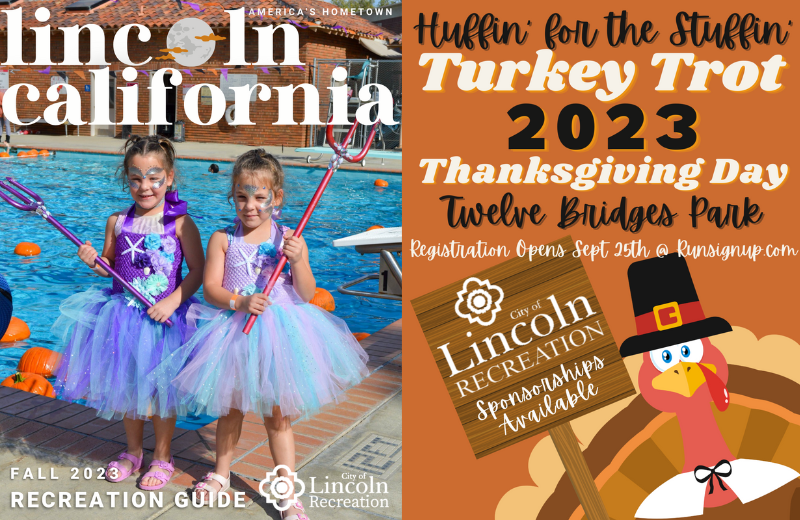 Fall Rec Guide
Our seasonal Rec Guide is your one stop shop for all things Lincoln recreation! Download our guide to begin exploring today!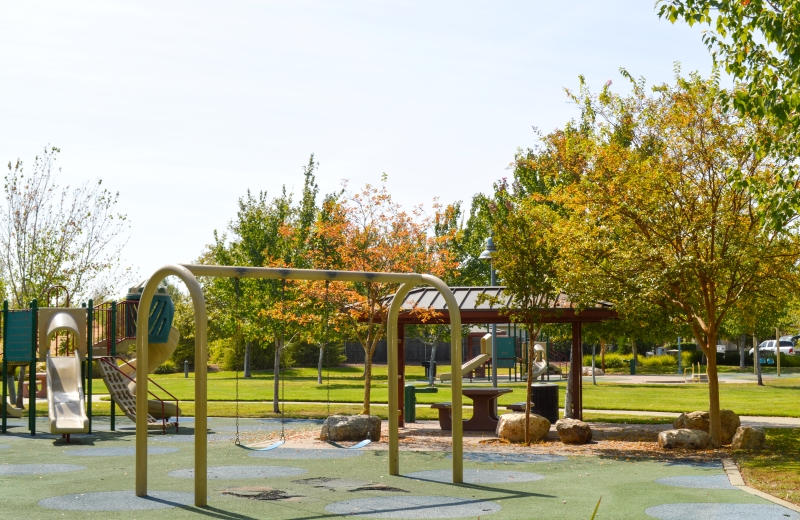 Parks, Fields and Trails
The City of Lincoln offers 21 beautiful municipal parks in our community. We are also lucky to have numerous trails and open spaces. Take a look at the different locations including their amenities to find the perfect destination for you!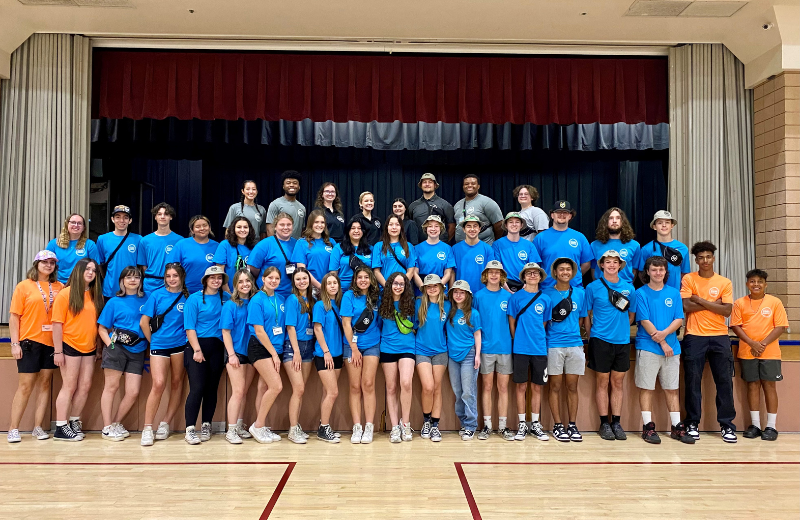 Jobs and Volunteer Opportunities
Are you interested in employment with the Recreation department or seasonal volunteering? Keep up with job openings through CalOpps or check out our volunteer programs.