We are committed to driving a vital and competitive economy that increases prosperity and quality of life for our residents and businesses.
Our mission is to catalyze job creation, private investment, revenue generation, and development.
The City offers an advanced property evaluation tool that will support you in finding the best location for your unique business. Check out the tool here!
View the Economic Development Action Plan 2023-2028
Growing Population and Work Force
Population 10.8% annual growth; Workforce: 9.4% annual growth
Excellent Transportation Access
Highway 65
The northern segment of State Route 65 begins at the interchange with Interstate 80 in Roseville as a freeway heading northwest to Blue Oaks Boulevard where the freeway turns north towards Lincoln. It turns northwest briefly onto a new stretch of roadway at Industrial Avenue/Lincoln Boulevard (the state route's former alignment) where it then turns west as the freeway ends at Nelson Lane. After passing through Wheatland, it assumes its freeway designation a few miles north of the town, ending at State Route 70.
Placer County Transit (PCT)
Placer County Transit (PCT) provides a safe and direct means of transportation service for Western Placer County residents. We are committed to providing comprehensive and reliable transit service. We want our passengers to enjoy a comfortable and pleasant ride aboard our buses.
Affordable Commercial Real Estate
$3.50 per year lease existing building; $5.00/sf land
Business Environment
Lincoln is home to a range of businesses and industries from fortune 500 to small family owned business
Education Assets
Western Placer Unified School District has award-winning schools which provide a warm, welcoming environment to assist your child in achieving his or her highest academic potential. Lincoln has highly rated K-12 schools and multiple higher education options.
Strong Regional Cooperation
Greater Sacramento is the California option for business performance. The region is dedicated to positioning companies for success, combining the most innovative economy in the world with the Capital of the 5th largest economy in the world. Active partner with Greater Sacramento Area Economic Council.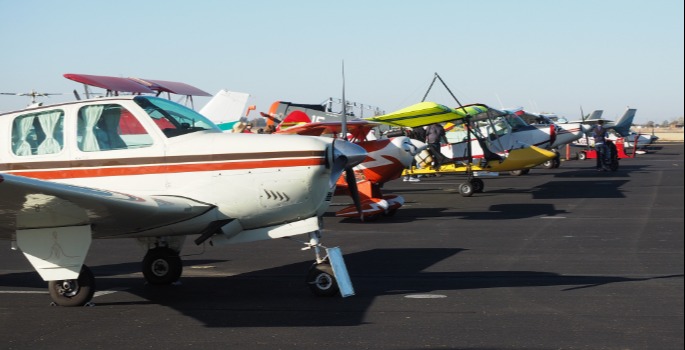 The Lincoln Regional Airport is comprised of 775 Acres and contains a variety of airfield facilities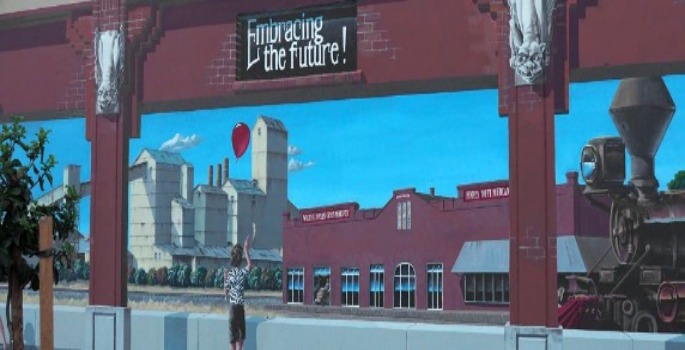 Lincoln has premier open space, arts and culture and is a gateway to California's emerging local food, wine and ale region.