Sponsorship Opportunities
The City of Lincoln Recreation Department invites you to join us as a community partner! The Recreation Department offers a variety of sponsorship opportunities for businesses of all sizes to support City events and programs.
As a community partner, your business is highlighted as a leader in the community creating marketing opportunities to help build lasting relationships in Lincoln.
Through your generous contributions, the Lincoln Recreation Department assists families in our community, giving them the opportunity to take part in recreation programs. This support also helps create fun events for all our Lincoln community to enjoy.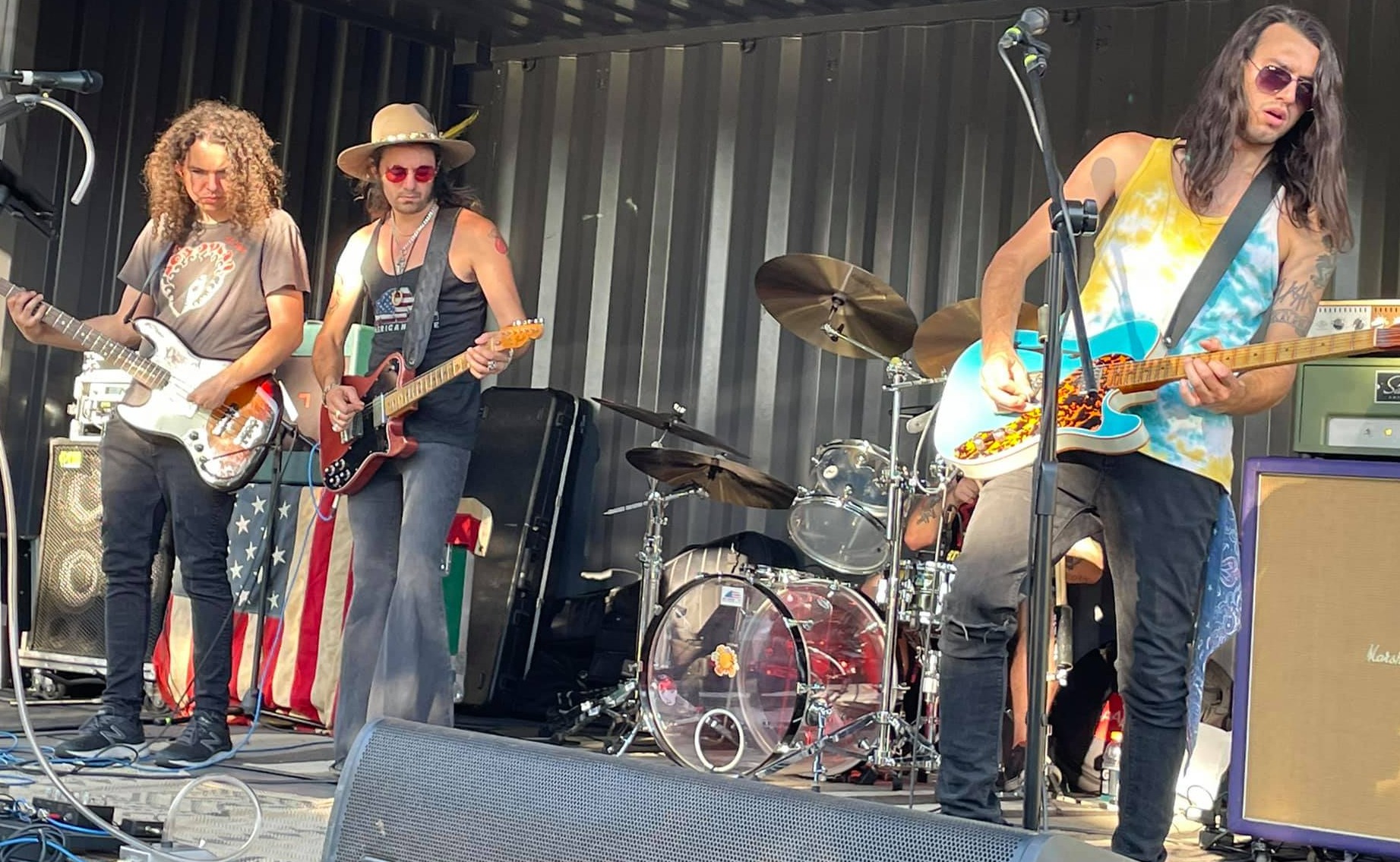 Mayor's Cup Golf Tournament
Coming in Fall 2024