Lincoln has beautiful parks, a fantastic walkable downtown, biking trails and is street cycling and NEV friendly.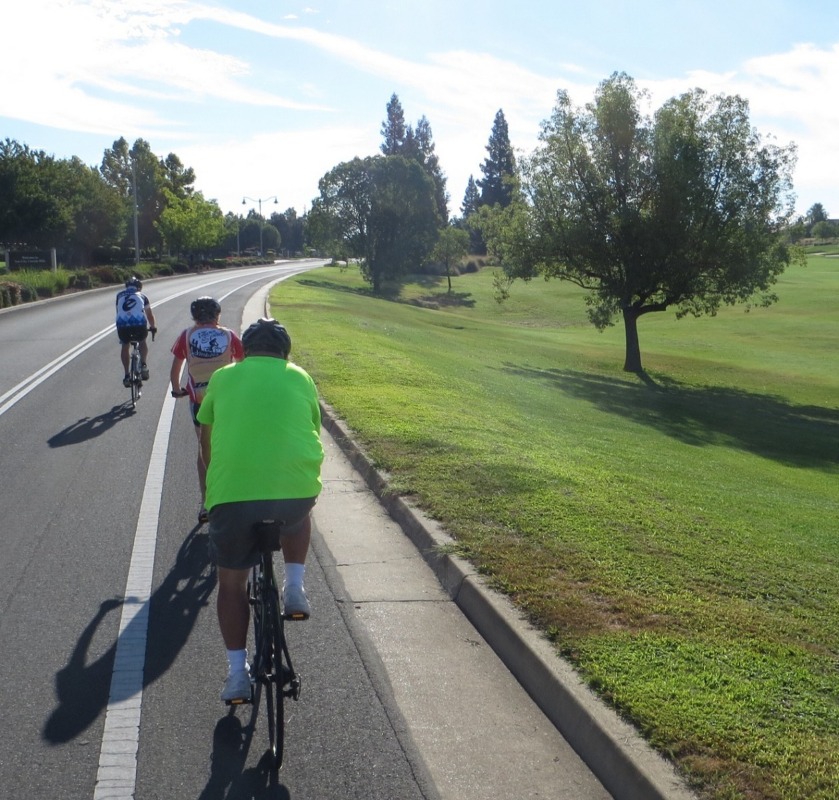 Cycling and walking on the roads and trails through Lincoln is a favorite activity of many residents.
Lincoln has avid cycling groups and attracts people from all over the region. View interactive and static maps of the routes.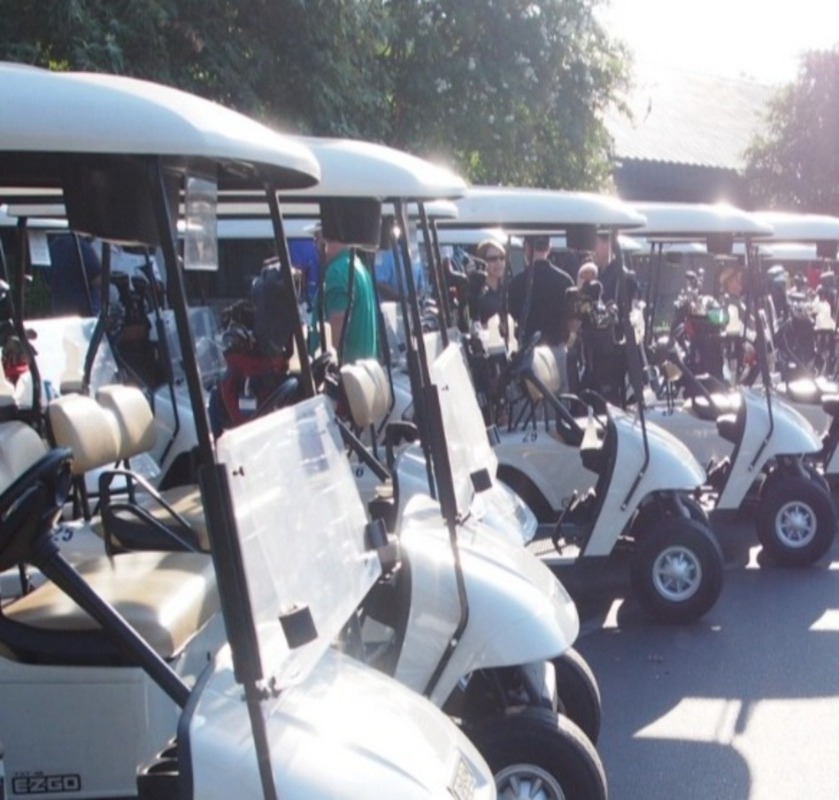 Lincoln is friendly to golf carts and NEV's with dedicated lanes and parking spots.
The City has a comprehensive golf cart and NEV plan allowing residents to get most places without the need for a car.
Other transportation information