Community Development Department
Welcome to the Community Development Department! We are your go-to for development from Building Permits, Improvement Plan Reviews, and Subdivision Maps.
On our page, you'll find information about planned and active development projects. You'll also find information on developing residential, commercial, or industrial land.
Counter Hours
Located on the 2nd floor of City Hall. Open Monday - Friday: 9:00 AM to 3:00 PM.
Development Activity Map
View our interactive development activity map! This map shows private development projects that are current, approved, or under construction within the City of Lincoln.
Divisions
Building is responsible for making sure the design, construction, and use of buildings and structures follow minimum standards.
Planning manages orderly growth and development of the City of Lincoln, and provides guidance and technical assistance to the City Council, Planning Commission, and the public.
Development Engineering provides technical services for new developments.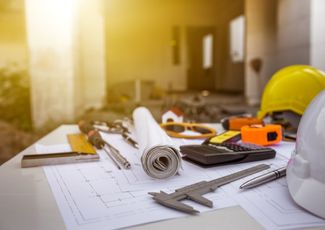 The Building Division's focus is to protect life and property through safe building construction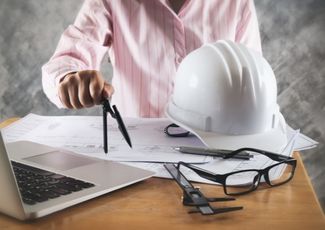 The Planning Division participates in the planning and implementation of development projects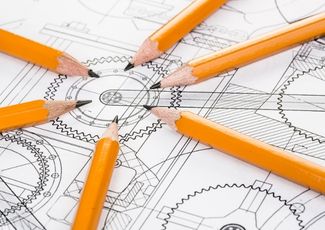 The Development Engineering Division provides essential services for development projects within the City