Online Reading Challenges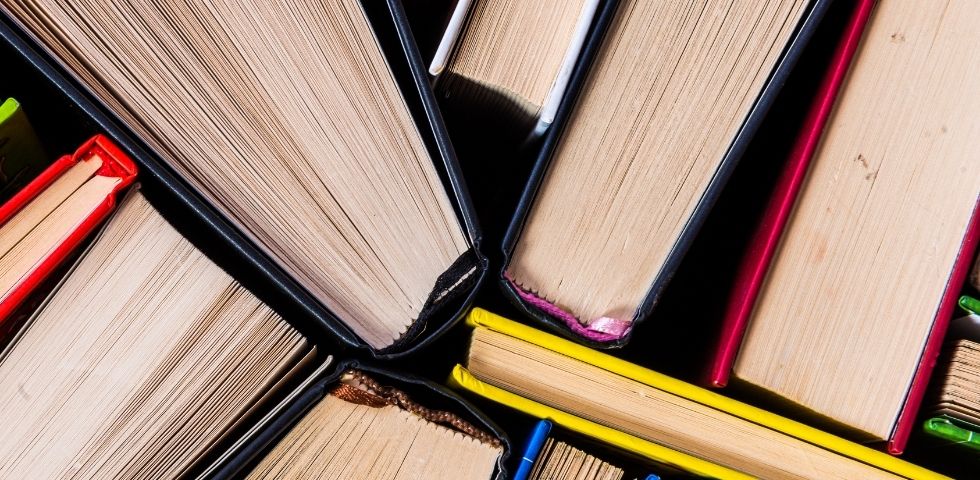 Log your reading
With one account, you and your family can log your reading all year long. Register for our challenges to find new books and activities to try - and to earn rewards!
How to take part in reading challenges
Follow these easy steps to see how to make an account and register for our online reading challenges.
Head to our reading challenge portal
Our reading challenges are hosted on Beanstack. You can find the link above or on the front page of our website.
Create an account
If this is your first time registering with our library, you'll need to create an account. Click "Register an individual or family" on the screen and follow the prompts. Don't forget to record your username and password!
Sign in
If you already have an account, use the button in the upper right to sign in.
Add readers
Part of a family of readers? You can add multiple readers to a single account. This means you'll only need to login once to record reading for everyone.
Log your reading
Click the button in the upper left to add your reading. Need to add reading for more than one reader? Toggle between readers by clicking on the name in the upper right. Then log the books for that reader.
Join a challenge
When you log in, you'll see what challenges you're eligible for and what challenges you're already a part of. Click a challenge name to join. You can earn points in each challenge by logging your reading, writing reviews, and completing challenge-specific activities. Earn enough points, and you may get a reward.
Ask questions
Have a question? Reach out to Library staff and we'll be happy to help.