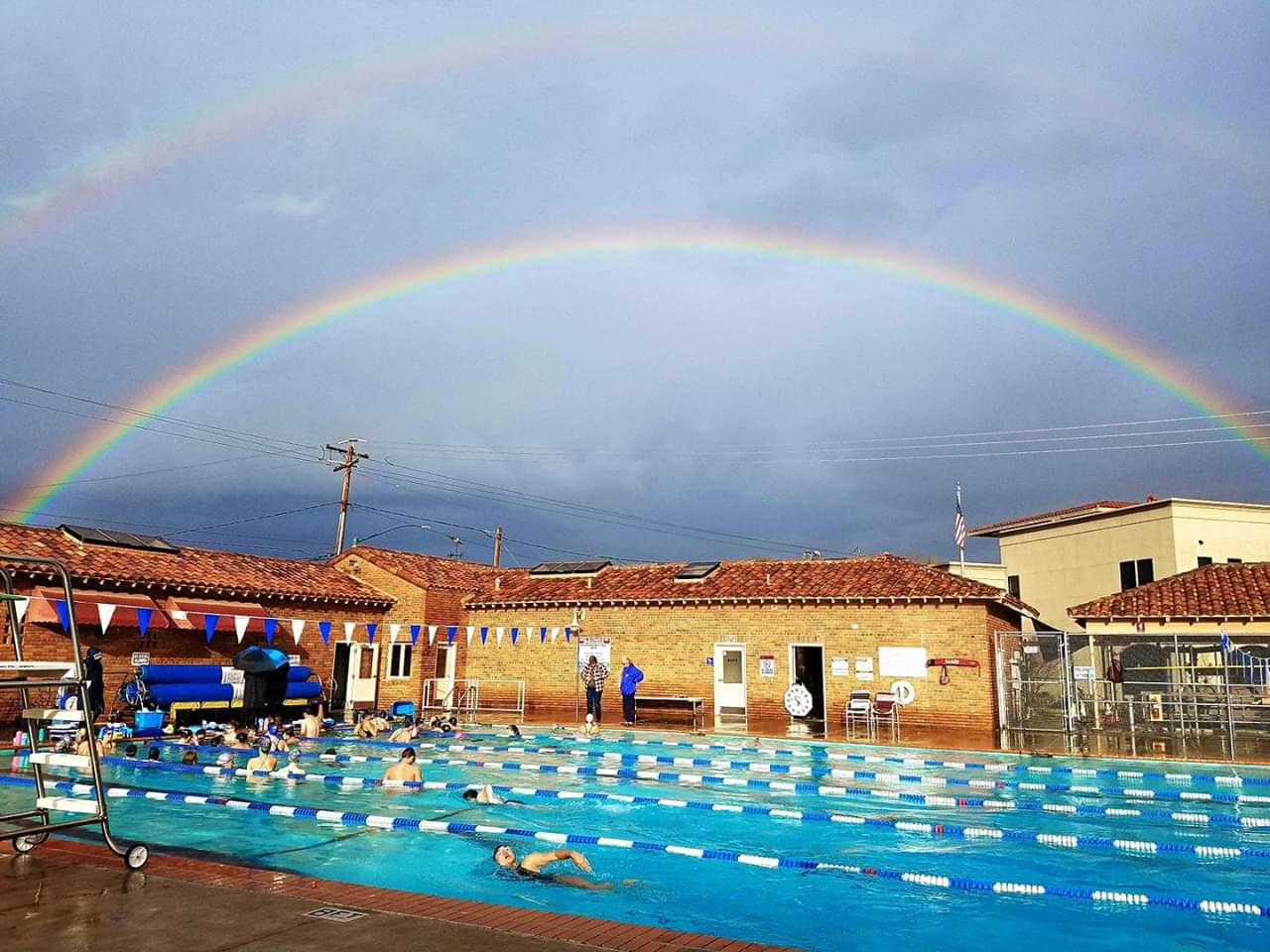 916-434-3230
Private Pool Rentals
Have your own private party where you and your guests can have the pool all to yourselves. The McBean Pool is available to rent for your special occasion. Rentals include exclusive use of the pool, deck and picnic areas, and are staffed with lifeguards.

Private Pool Rentals are available on Saturdays and Sundays, May - October.
Pool Rental Rates

| Rate Description | Cost |
| --- | --- |
| Pool rental (2-hour minimum, up to 50 people) | $150 per hour |
| Additional lifeguard (for rentals exceeding 50 people) | $35 per hour, per lifeguard |
For rental with attendance exceeding 50 people, additional lifeguard fee applies per 20 people in addition to the first 50 attendees.
How to rent the McBean Pool
Use the inquire now option or call the pool at 916-434-3230 to check availability
Complete the McBean Pool Rental Application
Submit the completed application and necessary fees to:
Birthday Parties
Have a stress-free party and leave the planning to us. The Recreation Department offers all-inclusive birthday parties at McBean Pool. Party packages include use of McBean Pool during the 3 hours of Recreation Swim, a reserved party area for 1 hour, cake, punch, party invitations, paper products and party host.

Birthday Parties are available during Rec Swim hours, June - August.
Birthday Party Rates

| Rate Description | Cost |
| --- | --- |
| 1 – 10 guests (4 free chaperones) | $200 |
| 11 – 20 guests (8 free chaperones) | $300 |
| Additional guests | $10 |
| Pizza (includes 2 large pizzas per 10 guests) | $30 |
How to schedule a birthday party at McBean Pool
Use the inquire now option or call the pool at 916-434-3230 to check availability
Complete a McBean Pool Birthday Party Contract
Submit the completed contract and necessary fees to: