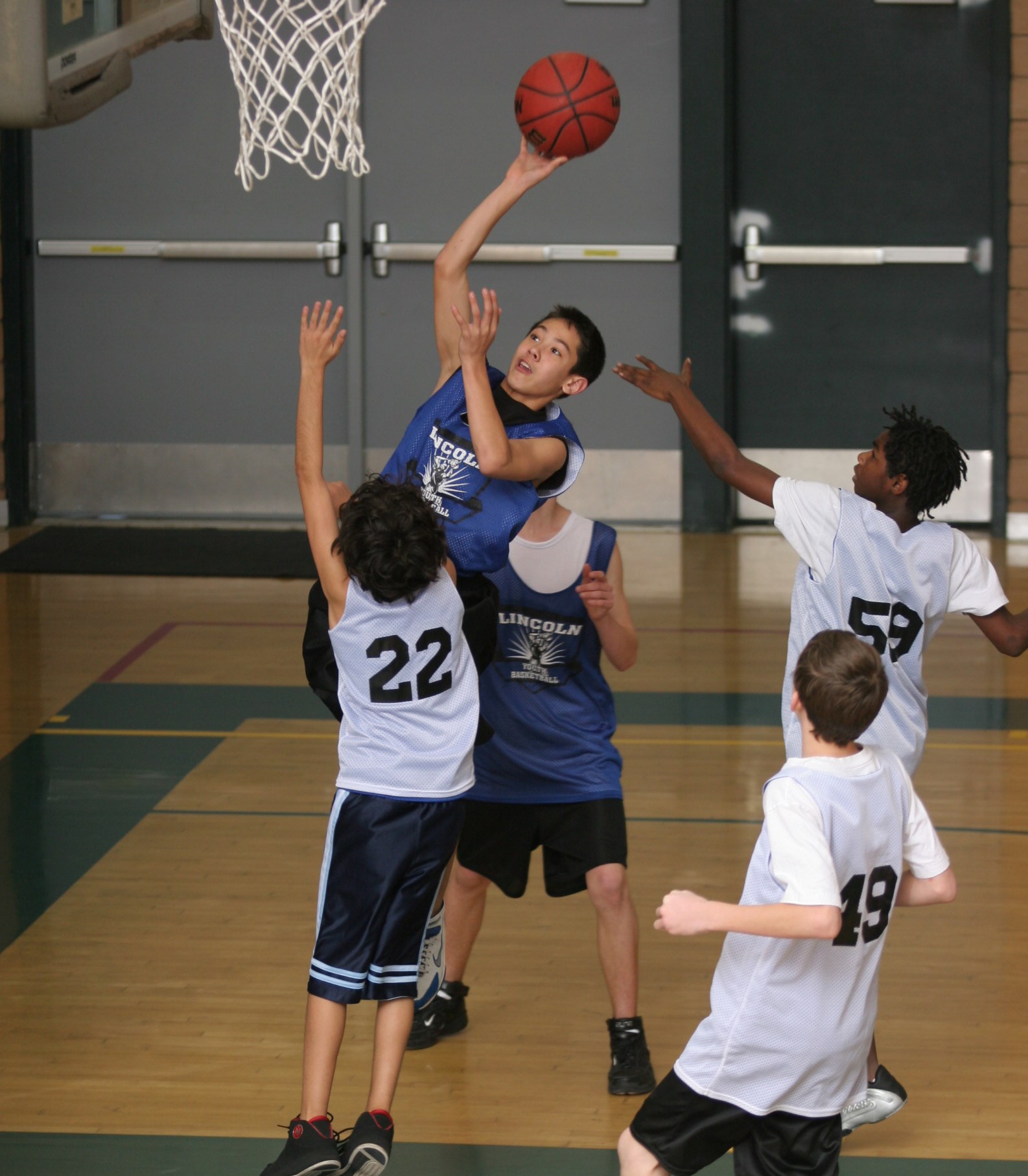 Located on First and Joiner, the Community Center is home to Lincoln Recreation! Inside you can find the Recreation Department office and various programs. This facility offers a gymnasium, stage, and meeting rooms – all available for rent!
How to rent the Lincoln Community Center
Use the inquire now option or call the Recreation Department at 916-434-3220 to check availability.
Download the Rental Packet and complete the enclosed application.
Submit your application and necessary fees to:
Prior to rental date, submit a Certificate of Insurance naming the City of Lincoln as additional insured.