Twelve Bridges High School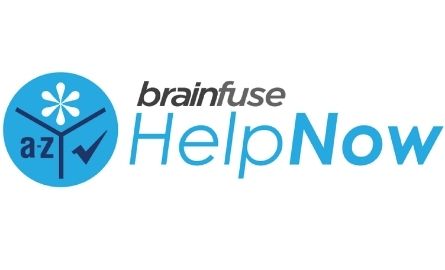 Brainfuse HelpNow
A full homework help suite, with live online tutoring, essay help, skill builders, and test prep.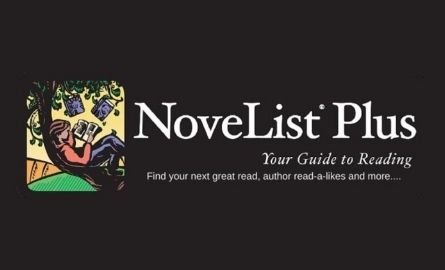 Novelist Plus
NoveList can help you find a book you'll love with read-alikes, reading lists, and more.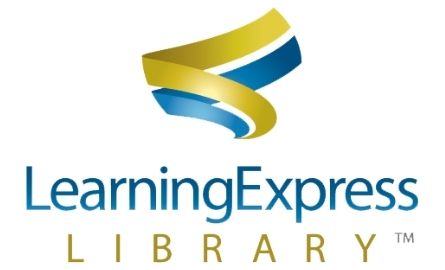 LEL: Prepare for College
Get help with writing college admissions essays and prepare for the ACT, SAT, and more.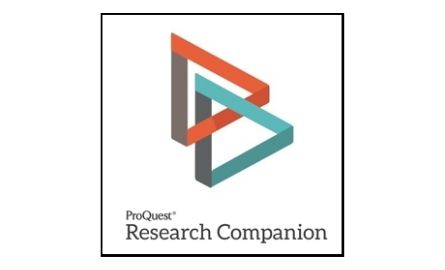 Research Companion
This interactive tutorial guides you through the research process, from picking a topic to editing a final paper.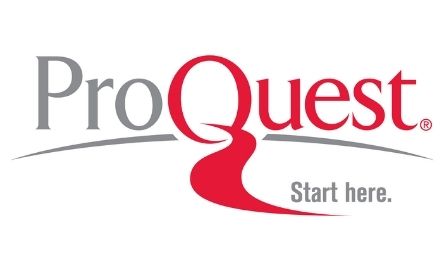 ProQuest eLibrary
A multidisciplinary database for high school and college research.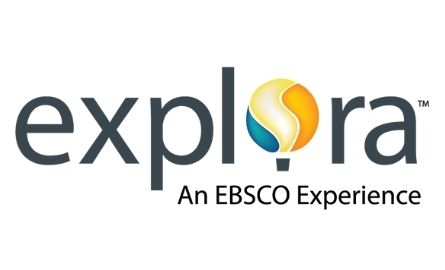 Explora for High School
Access high-quality information for research papers, class projects, and more.
Find more online resources and research help
Teen events
Library access for TBHS students
Library Building
TBHS students are welcome in the library during regular library hours:
During lunch
After school
During free periods
When assigned by a teacher
View the bell schedule for lunch and dismissal times. When school is in session, all TBHS students must sign in and out of the Library.
All students are expected to follow the Library Code of Conduct and the TBHS Student Handbook while in the Library.
Library Materials
TBHS students have full access to the library's collections while in the building. All TBHS students are also given a student library account, attached to their student ID. This allows students to borrow up to three items at a time. Students may borrow the following materials:
Student physical material loan periods and limits

| Item Type | Loan Period | Possible Renewals | Check out limits |
| --- | --- | --- | --- |
| | 21 days | 2 | 3 |
| | 21 days | 2 | 3 |
| | 7 days | 2 | 3 |
| | Not eligible to check out | N/A | 0 |
| | Not eligible to check out | N/A | 0 |
| | 7 days | 2 | 10 |
| | Library use only | 0 | 0 |
Student accounts also have access to the following online collections and resources:
Parents or guardians may opt their student out of this account by contacting the TBHS office.
Library computers
TBHS student accounts do not have access to the library computers. Students should use their assigned Chromebooks when in the library.