Library Cards and Accounts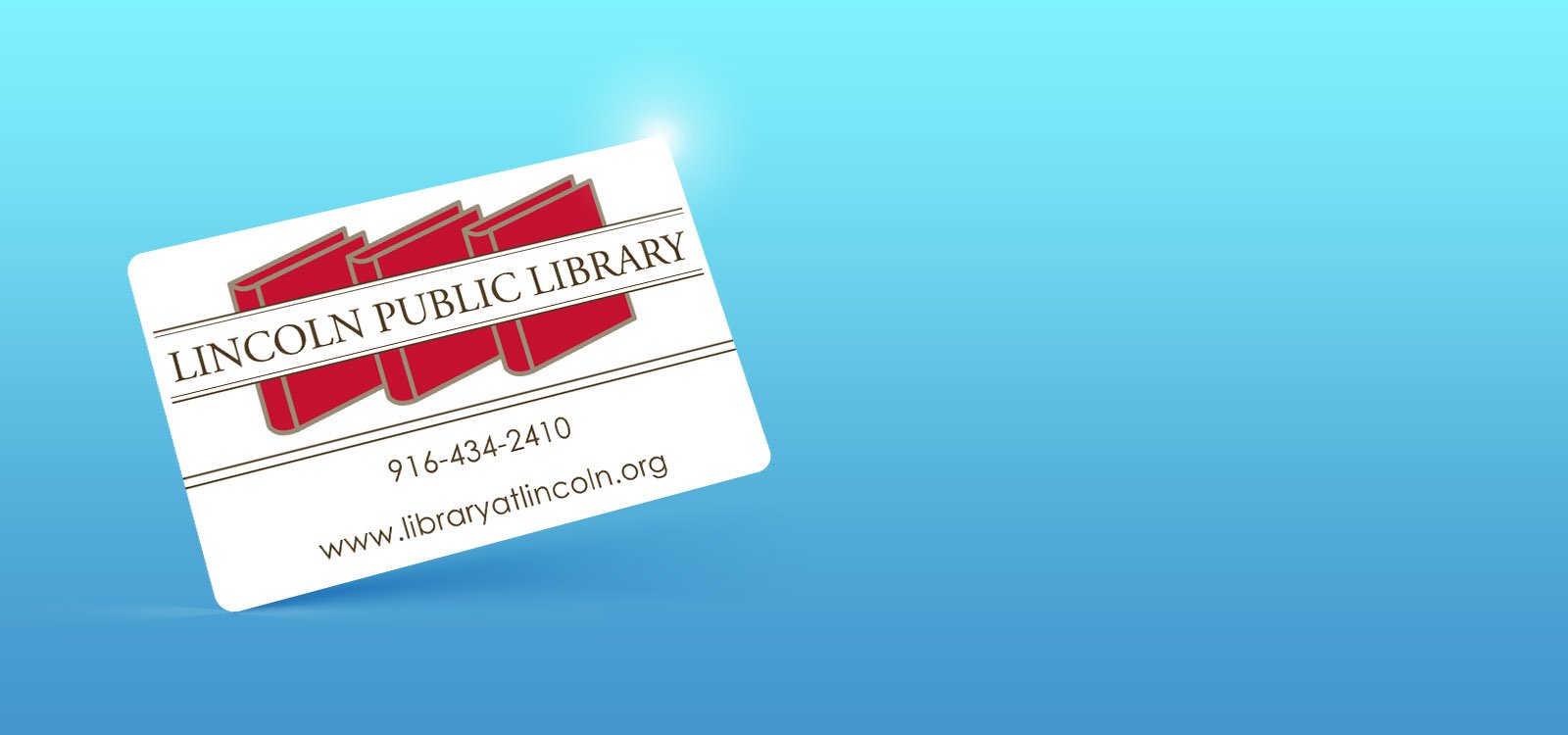 Get a library card
Learn how to get your Lincoln Public Library card. Adults and teens can start registering right away.
Manage your library account
Check your holds, find your due dates, and more with you library account. You will need to log in with your library card number and PIN.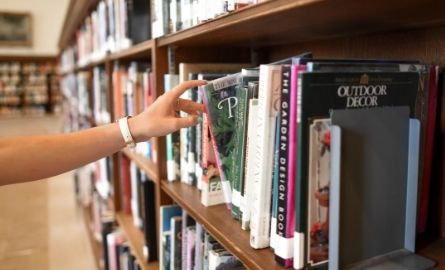 Check Holds
Check whether your holds are ready to pick up, or where you are in the holds list. You can also postpone or cancel holds that haven't been filled yet.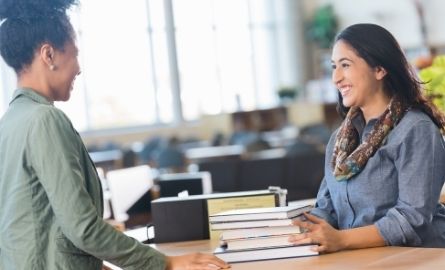 Check Due Dates & Renew
Check the due dates of items you've borrowed, and see if they can be renewed. Eligible items renew automatically, but you can request renewals early.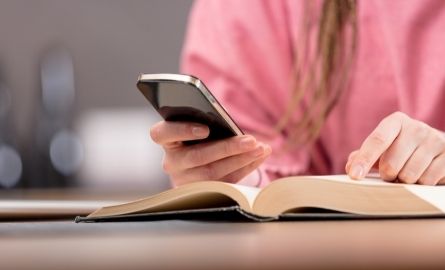 Update Account Information
Update your e-mail or phone number on file. Set up your notification preferences, and opt into having your reading history saved.

Important account information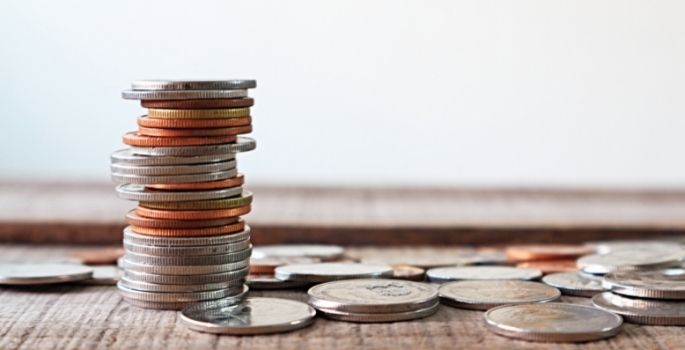 Fines and Fees
We're fine-free, but we do charge some fees. Learn more about our fees here.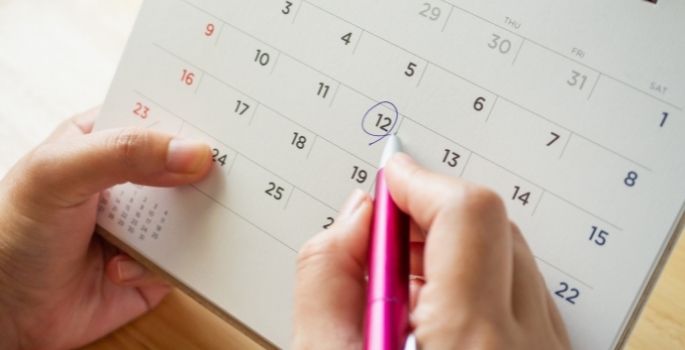 Loan Periods and Limits
See how many items you can take home, and how long you can keep them.