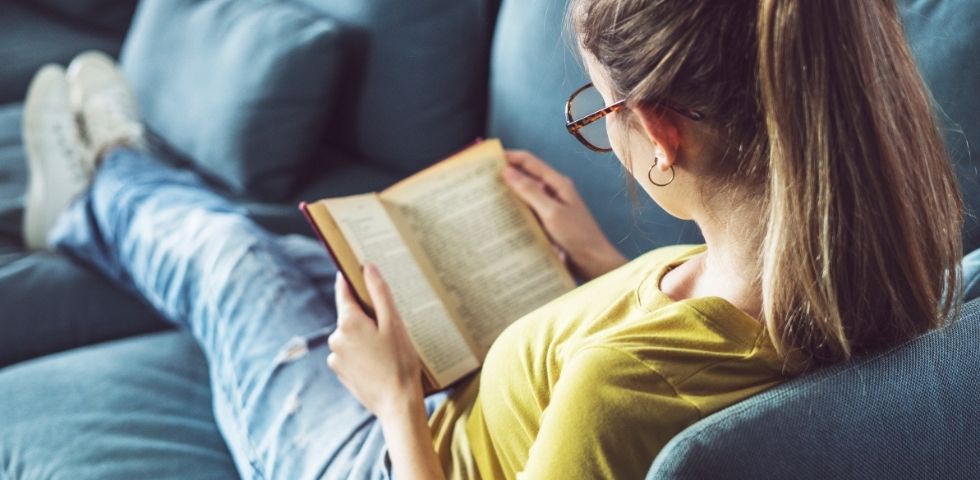 Reading Suggestions from Novelist Plus
Looking for your next book? Want to find a new author? Can't remember all the titles in a series? Try NoveList Plus. It helps readers of all ages find books that match their reading level and interests. Fill up your to-read list!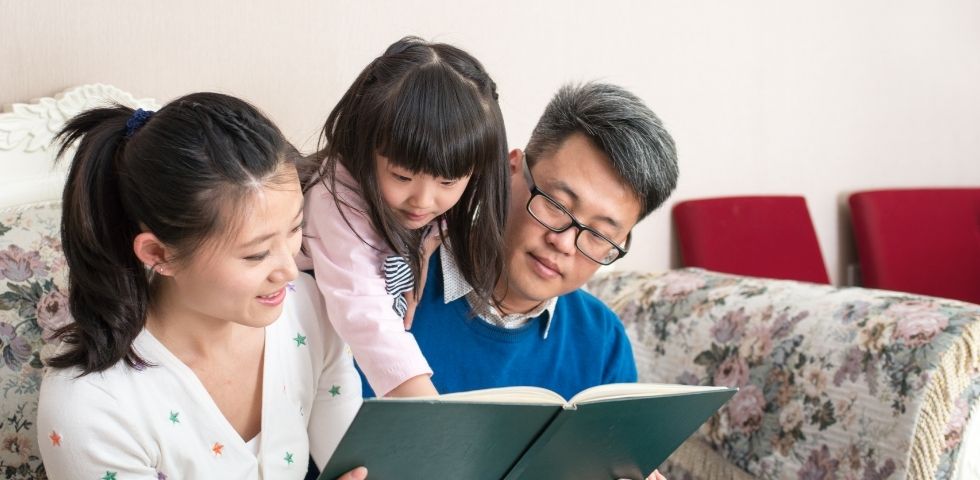 Reading Suggestions from Book Connections
Discover books that match your interests with Book Connections! Book Connections offers over 350,000 resources on children's and young adult literature, including a Book Finder service.