Summer Youth Writing Contest
Young writers can submit their writing this summer for a chance to be published. Sponsored by the Lincoln Public Library's Teen Advisory Board (TAB).
What is it?
A poetry and short story contest where kids and teens ages 17 or under can submit their poems and short stories for the chance to see their work published!
How long does the contest run?
Opens: May 1st, 2022

Closes: July 31st, 2022
What are the age groups?
Elementary School: 5-9

Middle School: 10-13

High School: 14-17
What are the categories?
What is the theme?
Write about the ocean, the beach, or water as the setting or subject!

Write about possibility and opportunity as a theme or idea!

Entries are not required to relate to the theme, but it is strongly recommended that they do relate to the theme.
What are the rules?
Entries must be submitted by residents of Placer County and received by July 31, 2022.

Entries should follow the theme of the contest: Oceans of Possibilities

Entries must be complete and unpublished works of fiction and may not be excerpts from longer works.

Entries must remain PG-13 (no profound violence, swearing, etc.)

Entries must be original works in English.

Plagiarism will result in disqualification.

Participants may submit up to three poems that must each be under 100 lines or 800 words.

Participants may submit one short story under 4,000 words or two short stories that are each under 1,000 words.

By submitting works for consideration, authors grant the Lincoln Public Library rights for publication.

There are no entry fees to participate.
What are the prizes?
The winners of the contest will have their works published!

The winners of the contest will get a free copy of the publication.

They will also have the chance to read their works aloud in front of a live audience (this is not required if the winner is not comfortable with it)!
How do I submit?
Questions?
Find out more about the Teen Advisory Board: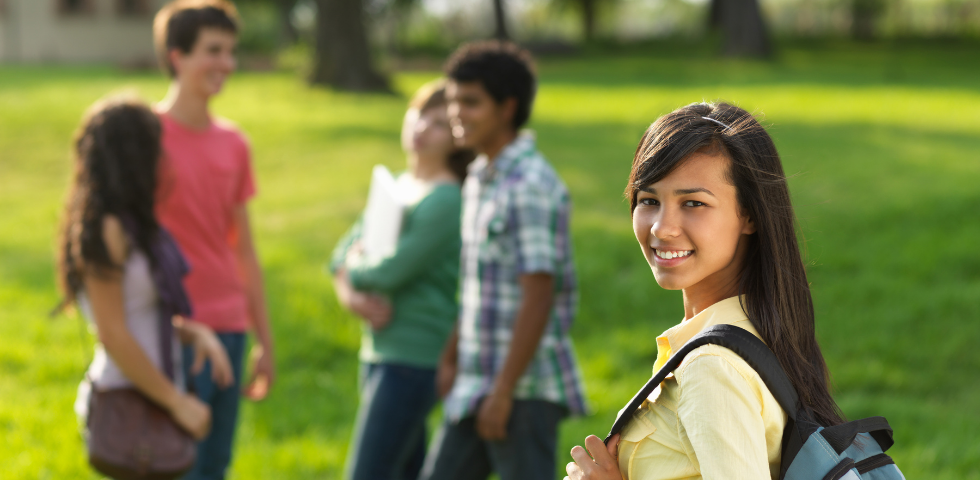 Teen Advisory Board (TAB)
Find out more about our TAB group at the library, who help design programs and displays.