Posted on Thursday, April 28, 2022 02:16 PM
FOR IMMEDIATE RELEASE
Date: April 28, 2022
From: ...
Posted on Friday, May 20, 2022 12:36 PM
Current agendas for council, commissions and committees.
To view all future and previously posted agendas, including published recordings and minutes, visit our Agenda and Minutes archive and...
Posted on Saturday, May 14, 2022 09:26 AM
Schedule
Update - May 13, 2022
The East Joiner Parkway Widening Project is finalizing all construction activities along the project route.
The project is scheduled to reopen all roadways beginning in...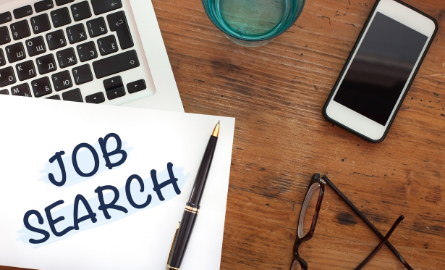 Posted on Tuesday, April 05, 2022 09:13 PM
The City of Lincoln offers an outstanding career opportunity to Community Development leaders who thrive in an environment that achieves results by developing people, improving processes and working in...
Posted on Friday, March 18, 2022 09:34 AM
The City of Lincoln Independent Redistricting Committee approved the final Lincoln City Council district map at its public meeting on March 3, 2022. The map will define the City Council district boundaries...