Getting started
Not sure where to start? Try Northstar Digital Literacy's "Career Search Skills" module. You'll learn how to approach the job search, plus technical skills for searching for jobs and writing a resume.
To access this tool:
Create or log-in to your Northstar account. This account is free and allows you to save your work.
Click "Career Search Skills" in the "Using Technology in Daily Life" column.
Work through the scenario, answering the questions the best you can.
Afterwards, you'll be told where your strengths are and directed to resources to help you improve job search skills you struggle with.
Core skills
Are core skills – like reading, writing, or math – holding you back in your job search? We can help. Our Adult Literacy program can help you build the skills you need, in a supportive and private space. Learn more about our literacy services.
Build skills
Reentering the workforce or switching careers? These resources can help you expand your skills and boost your resume.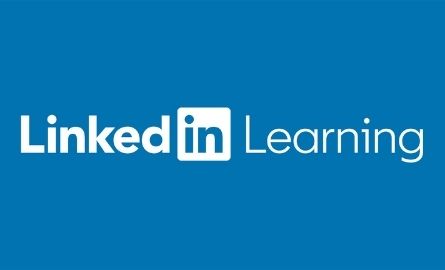 LinkedIn Learning
Learn business, creative, and technology skills to achieve your personal and professional goals through thousands of expert-led video courses.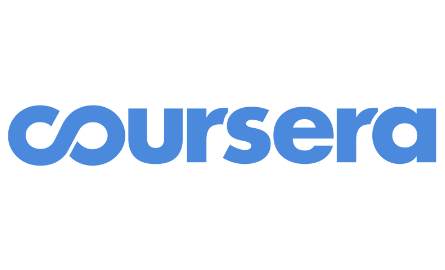 Coursera
Access more than 5,000 courses and certifications led by top businesses, universities, and organizations and build skills for in-demand jobs.
Resumes and interviews
Whether you're writing your resume, practicing for an interview, or studying to pass a professional exam, these resources can help.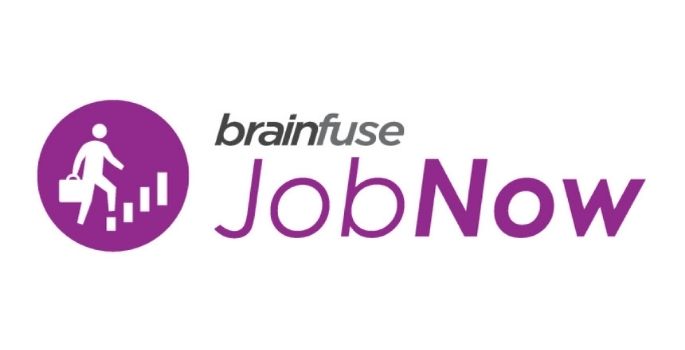 Brainfuse JobNow
Build your resume with interactive templates, get resume feedback, and live interview coaching.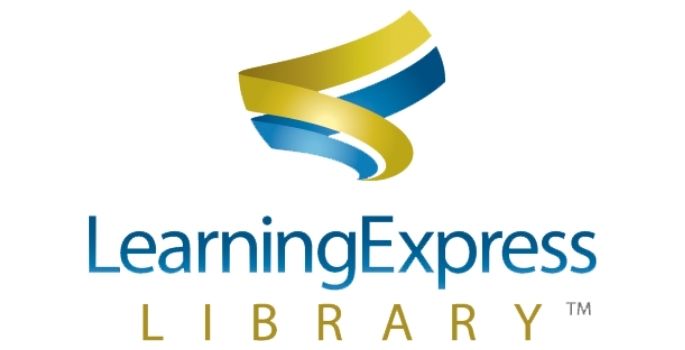 Job and Career Accelerator
Build your resume with a step-by-step tutorial, view examples, and prepare for interviews.