Lincoln City Council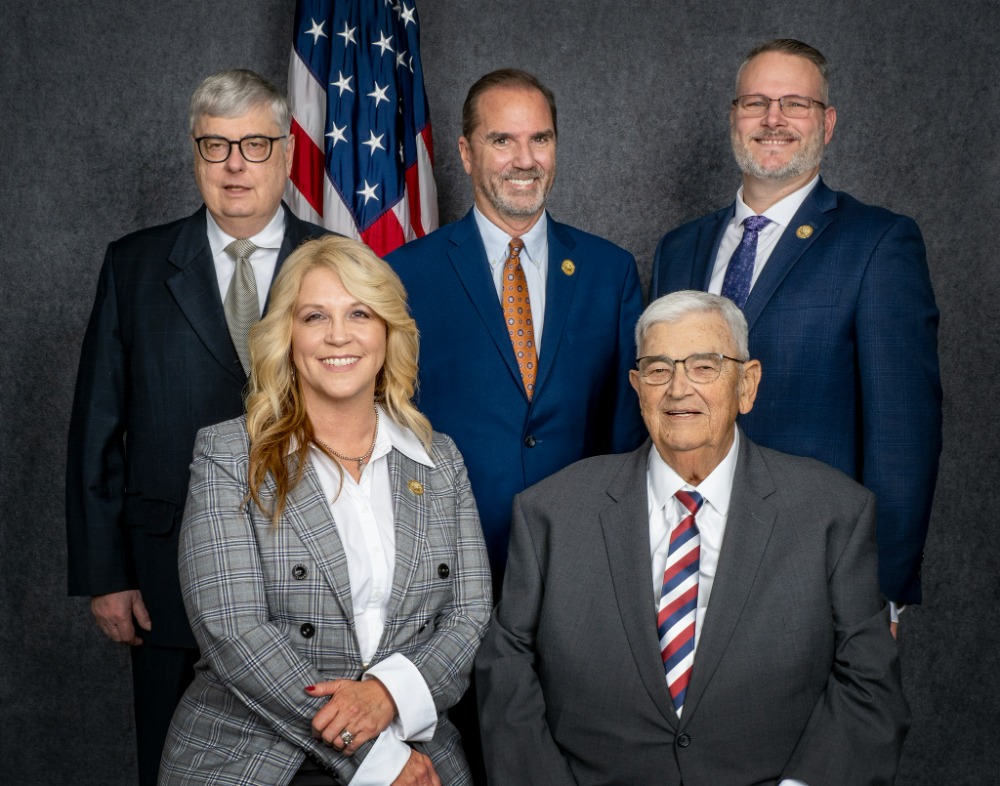 back row: Councilmember Lauritsen, Mayor Joiner, Councilmember Brown
front row: Councilmember Andreatta, Mayor Pro Tem Karleskint,
Current Council
Dan Karleskint, term expires November 2024
William "Bill" Lauritsen, term expires November 2024
Paul Joiner, term expires November 2024
Holly Woods-Andreatta, term expires November 2026
Ben Brown, term expires November 2026
Government Structure
The City of Lincoln is a general law city incorporated on August 18, 1890. The City is governed by the City Council/City Manager form of government. A five-member City Council is elected at large to four-year terms to oversee the City operations and to guide the future development of the City. Councilmember terms are staggered so that a measure of continuity is maintained in the transition from one Council to the next.
The City utilizes a mayoral rotation system to determine which Council members shall be chosen to serve as Mayor and Vice Mayor. The Mayor acts as the chief executive of the City in performing all acts required to be performed under the laws of the State of California and our Municipal Code. The Mayor is the official head of the City for all ceremonial purposes, by the Courts for the purpose of serving civil process and by the Governor of the State for military purposes. The Mayor has a voice and vote in all proceedings of the City Council and presides over City Council meetings.
The City Council is responsible for setting policies, passing ordinances, adopting the budget, appointing committee members and hiring the City Manager and City Attorney. The City Council also serves as the Board of Directors for the Successor Agency to the Former Redevelopment Agency of the City of Lincoln and the Lincoln Public Financing Authority.
City Council Meetings
City Council meetings are held at Lincoln City Hall, 600 6th Street, Lincoln unless designated otherwise on the agenda. Council meetings are open to the public and residents are encouraged to address the City Council on all matters of importance. The City Council regularly meets on the second and fourth Tuesday of every month at 6 pm and has a work session meeting the first Tuesday of every month at 4:30pm.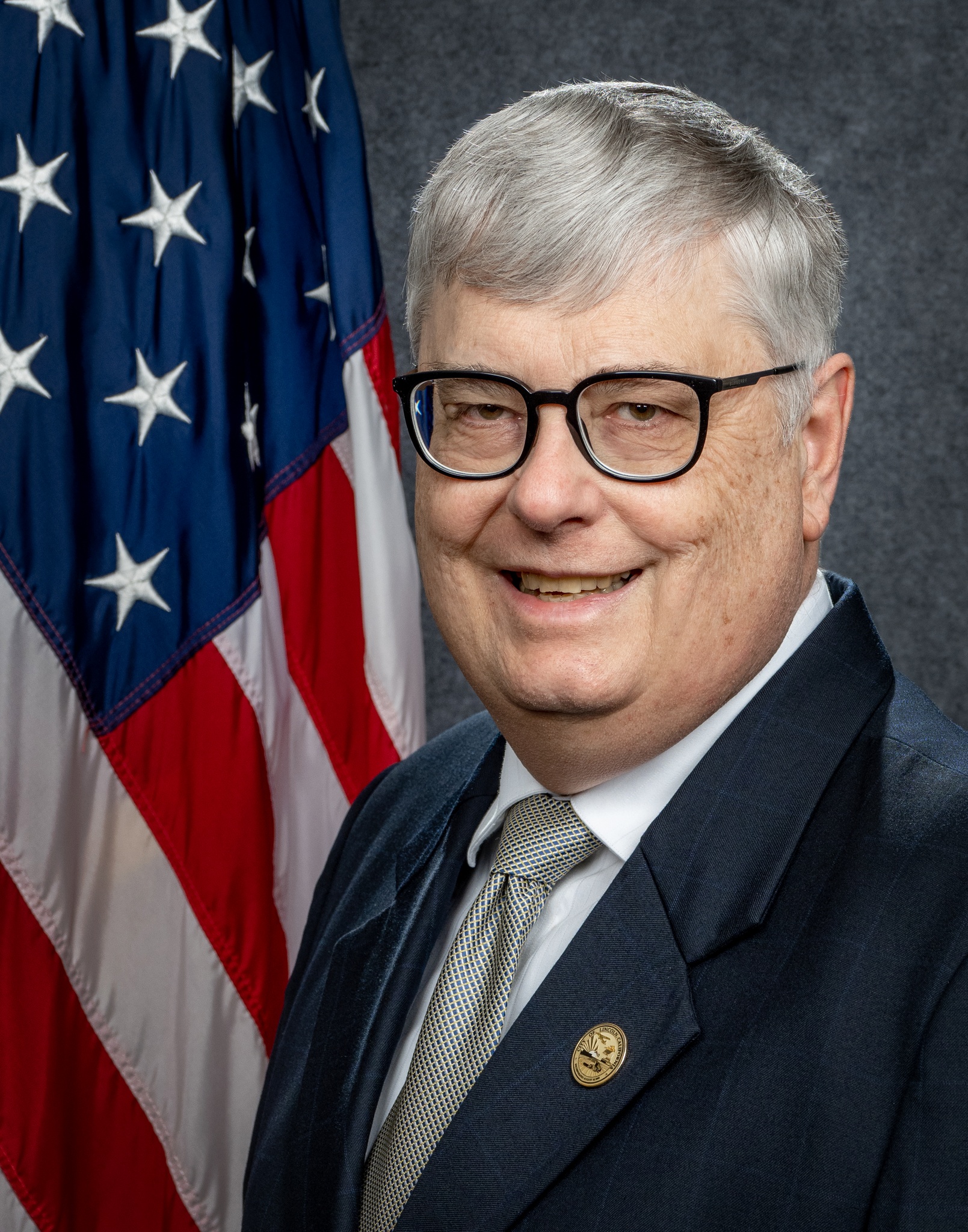 Councilmember William "Bill" Lauritsen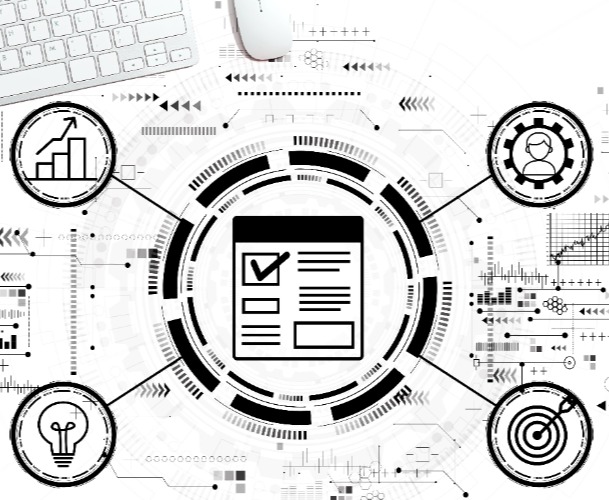 City of Lincoln Strategic Plan
A strategic plan is a vital tool for the City, created at the Council retreat where the priorities set by the City Council are conveyed in the organization's goals, that strategies are clearly developed to meet the goals, and that overall city government is accountable to meeting community needs.