Current agendas for council, commissions and committees.
To view all future and previously posted agendas, including published recordings and minutes, visit our Agenda and Minutes archive and search.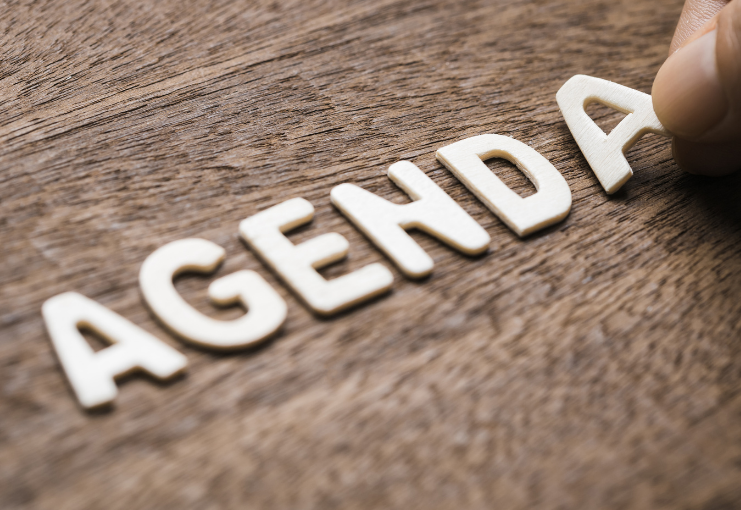 ***PLEASE NOTE, the City has a new YouTube Channel. Please subscribe to this channel to watch Live Stream**

A Regular City Council Meeting is scheduled for October 10, 2023 @ 6pm. An agenda will be posted by 5pm on October 6, 2023.


Visit our Agendas and Minutes page to view current and past agendas.