Browse What's New
I'm looking to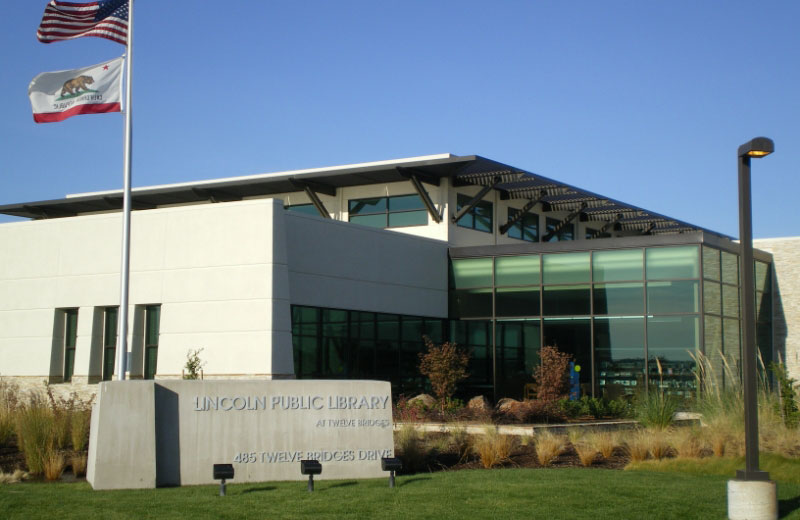 We're open
Visit us at 485 Twelve Bridges Drive, Lincoln CA.
We're open 9 AM - 5 PM Monday-Thursday and Saturday.
We're closed Friday and Sunday.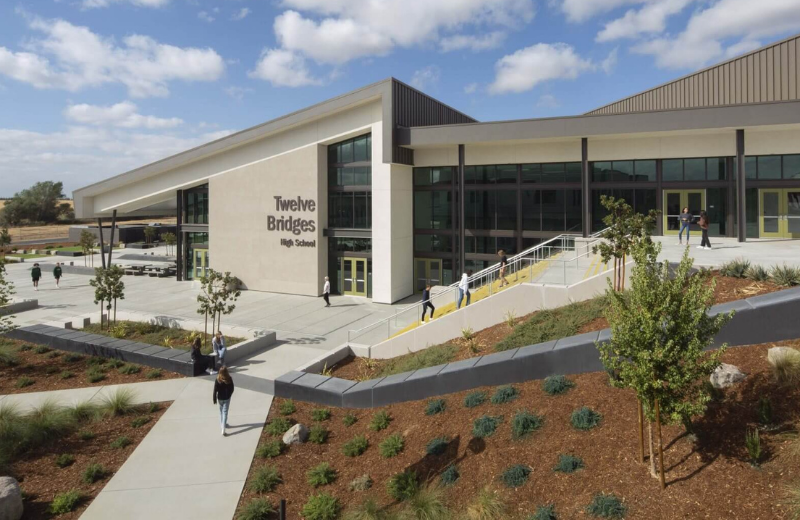 Twelve Bridges High School
We're more than a public library - we're also the school library for Twelve Bridges High School. All student automatically get a library account, and have access to the library during lunch and free periods.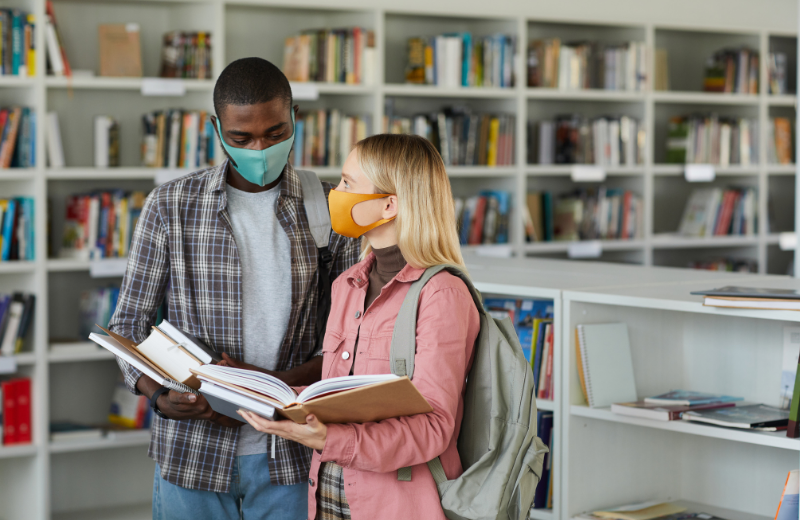 COVID-19 Response and Reopening Procedures
The Lincoln Public Library follows the guidance of the Placer County Public Health Office, the California Department of Public Health, and the Centers for Disease Control and Prevention. Learn more about accessing the Library building, masking policies, and impacts on programs and events.