William Lauritsen Councilmember
Councilmember Bill Lauritsen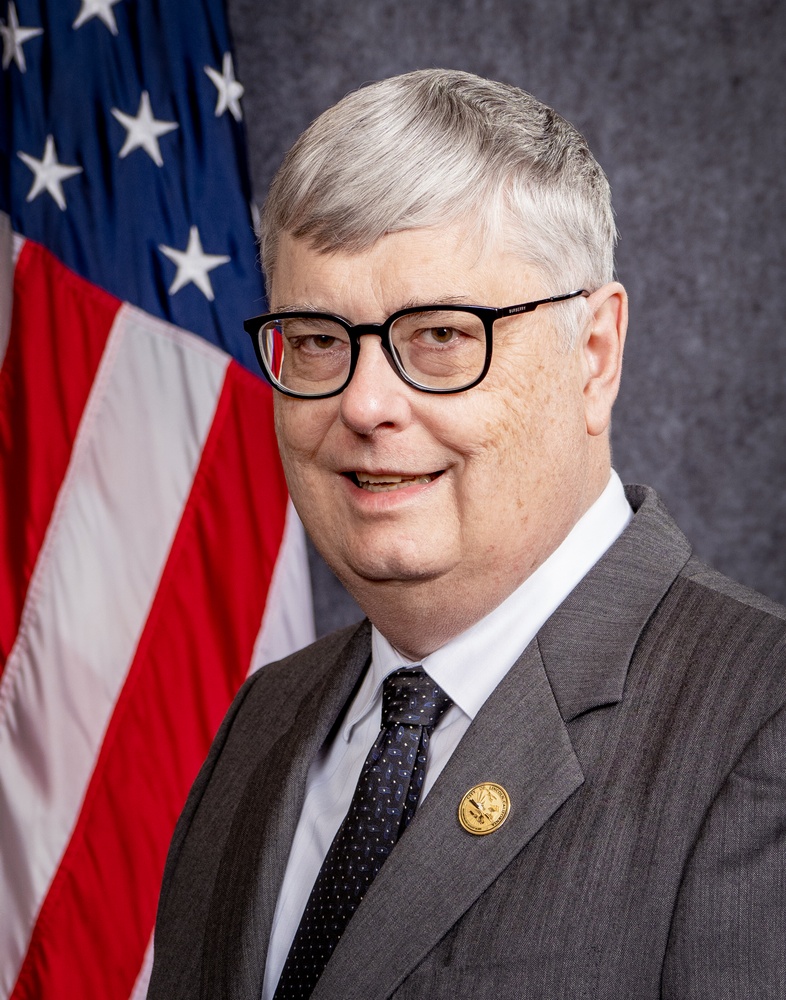 Councilman William "Bill" Lauritsen was elected to the Lincoln City Council in November 2020.
Bill moved to Lincoln (Sun City) in 2017. Born and raised in New Jersey, Bill attended parochial schools through high school. After receiving a B.A. from Rutgers University, where he majored in History and Political Science, he went on to earn an M.B.A. in finance, also from Rutgers. Originally, working in public and later investment accounting, he went on to become a Certified Public Accountant.
Joining the United States Foreign Service in 1985, he began a career as a finance officer with the U.S. Department of State. Serving at diplomatic posts in various parts of the world (Tanzania, Australia, Mauritania, Israel, Zaire/Congo, Jamaica, Colombia, Saudi Arabia, Afghanistan, and Washington) he developed an understanding for different types of governments and an appreciation for our own democratic values. He ended his career at the State Department with the Bureau of Legislative Affairs at the Department's Capitol Hill Office and later coordinated overseas Congressional travel for the Department. He originally retired in Northern Virginia near DC where he served on his condo HOA board.
Bill is a member of the Northern California chapters of the American Foreign Service Association, the Sierra Club and Phi Beta Kappa. Active in Politics, he is a member of the Lincoln Democratic Club, the Placer County Democratic Central Committee and is a delegate to the California Democratic State Convention. He is also a member of Lincoln Rotary. In 2019, he served as a committee member on the Lincoln Economic Committee and is currently a council representative to the EDC. He also served on the downtown Economic Vitality Committee.
Email Bill Lauritsen or call (916) 434-3293.