Holly Andreatta, Councilmember
Holly Andreatta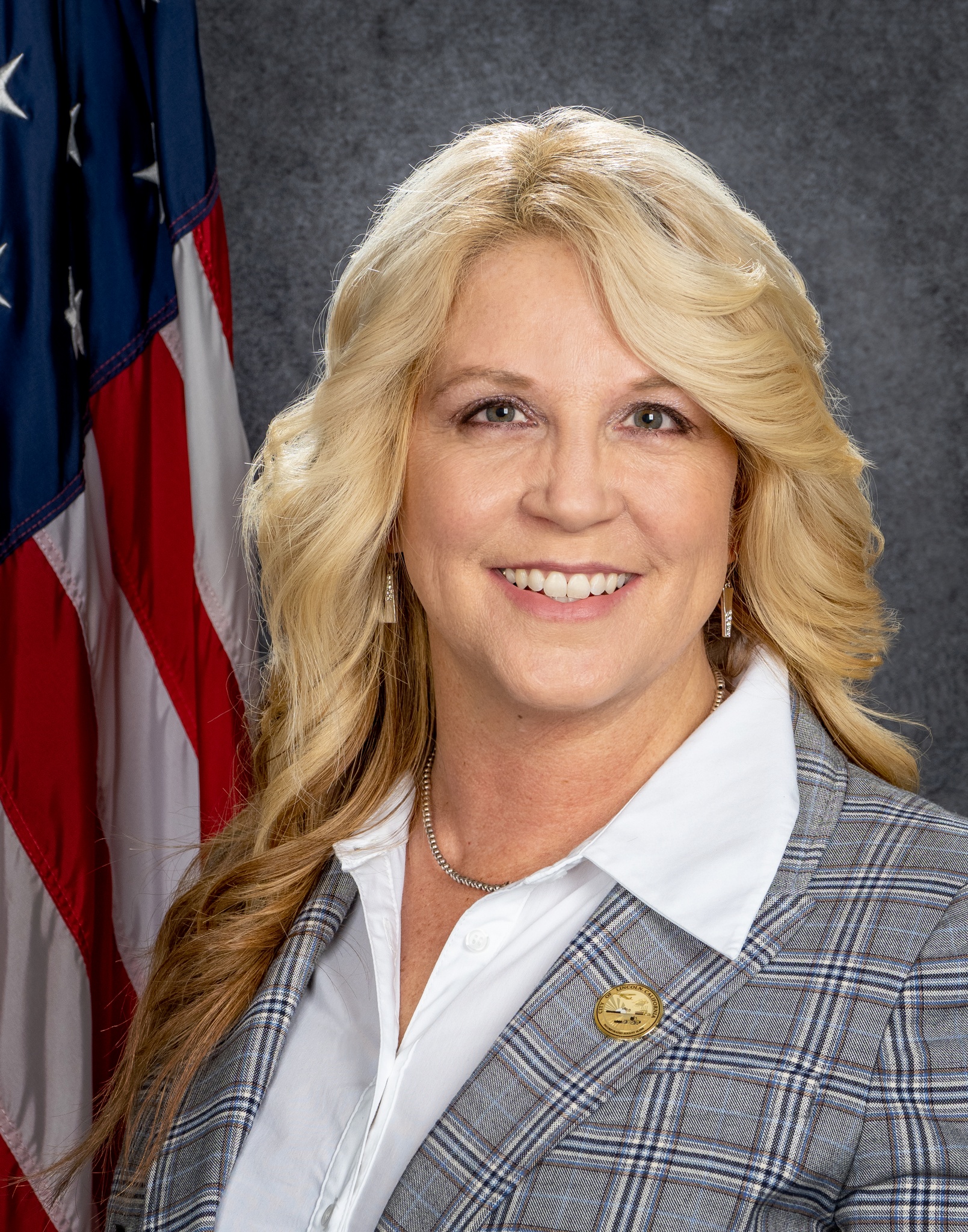 Holly (Woods) Andreatta moved to Lincoln with her family in the early 1970's and grew up here for most of her childhood and early teen years. Even during the years that Holly lived away, Lincoln has always been home. She has a deep love and appreciation for the history and culture of the community and for the agricultural and industrial heritage that Lincoln offers.
Holly received her BA degree in Social Studies and her teaching credential from Bethany University in Scotts Valley, California, in 1990-91. Holly taught in private and public school for the better part of the last 30 years, including the last 14 years teaching U.S. History and government at Cooley Middle School in Roseville.
Holly is also an ordained minister with the Assemblies of God and she and her husband are Associate Pastors at Lincoln Christian Life Center. Holly is often invited to speak and teach at various women's events and other venues.

Holly and her husband, Mark, have four grown children.
Holly has always been a servant leader volunteering in many areas of the community. She's been active in her children's schools, in her church, and in the community. She served for 5 years on the Community Board of Mercy Multiplied in Lincoln and is currently the President of the Board of KidsFirst of Placer County. Holly is also a member of Rotary International of Lincoln and a member of the Lincoln Woman's Club.

She was elected to her first term on the Lincoln City Council in November of 2018, served as Mayor in 2022, and was re-elected, unopposed, in the 2022 election. Holly is very humbled and honored to serve her hometown.

Holly's goals are to serve with honesty, integrity, and accountability working with the city staff, community leaders, and residents to keep Lincoln the special place that she loves.

Councilwoman Andreatta currently serves on several local and regional boards and committees including:

Economic Development Committee (EDC)
Library Advisory Board
Lincoln Parks and Recreation Committee
WPUSD/City 2x2
Placer County Air Pollution Control District

Placer County Economic Development Committee
Placer County Flood Control District – (Alternate)
Placer County Transportation Planning Agency (PCTPA) – (Alternate)
Lincoln-SMD 1 Wastewater Authority (LiSWA)
Pioneer Community Energy (CCA)
Regional Water Authority (RWA)
Sacramento Area Council of Governments (SACOG) - (Alternate)
South Placer Regional Transportation Planning Authority (SPRTA) – (Alternate)
Western Placer Waste Management Authority (WPWMA) - (Alternate)
Lincoln/Sheridan Municipal Advisory Committees (Lincoln/Sheridan MAC) - (Alternate)
Email Holly Andreatta or call (916) 434-3290 at City Hall or (916) 938-1868 directly.