Sinkhole at Herold Ave and East 11th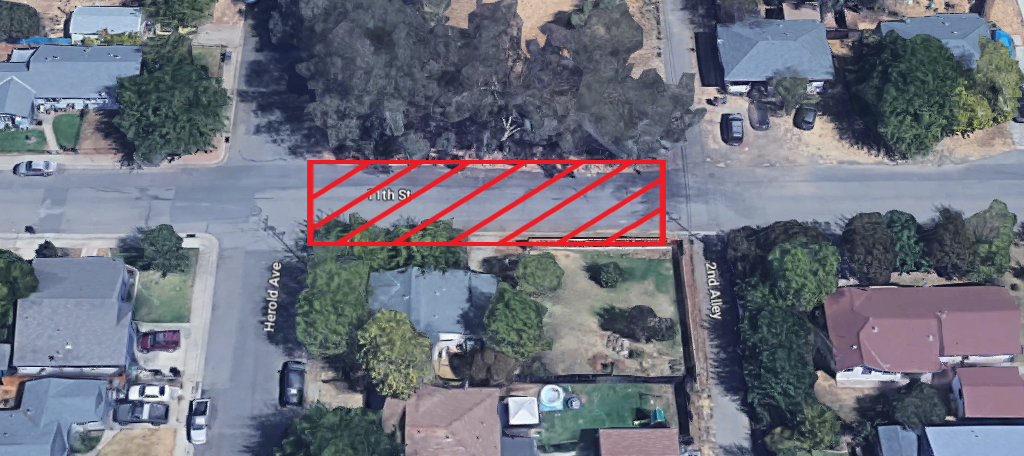 Public Works is closing off a section of East 11th Street between Herold Avenue and the alley directly to the east due to a large sinkhole that emerged from the recent storm event. Please stay clear of this area and use alternative routes. Staff is working diligently to get a contractor out there to complete this emergency repair. As a friendly reminder, please report any large potholes to the Public Works Department via Report a Problem or call (916) 434-2450.
Potholes are sometimes the first clue we have to identification of a dangerous sinkhole and with the extraordinary rainfall we all need to be vigilant and report potholes. Thank you and stay safe out there!